Model CXJ 4x4" - 4x2"
Much more resistance in the fixation rods, as, in addition to being continuous, they envelop, protect and insulate the screw from the base to the end, avoiding any possibility of discharge during handling;

Available in 4x2" and 4x4" sizes;

More internal space for handling and application;

Product according to ABNT NBR 5431:2008 standard.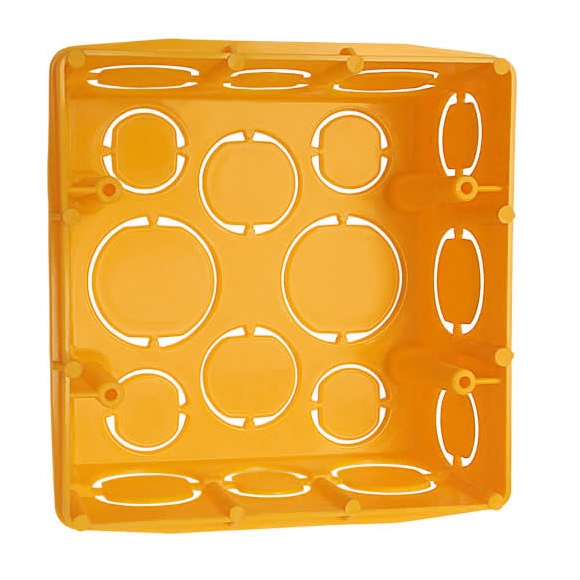 Images merely illustrative. There may be variations in shade and color.
---
Product usage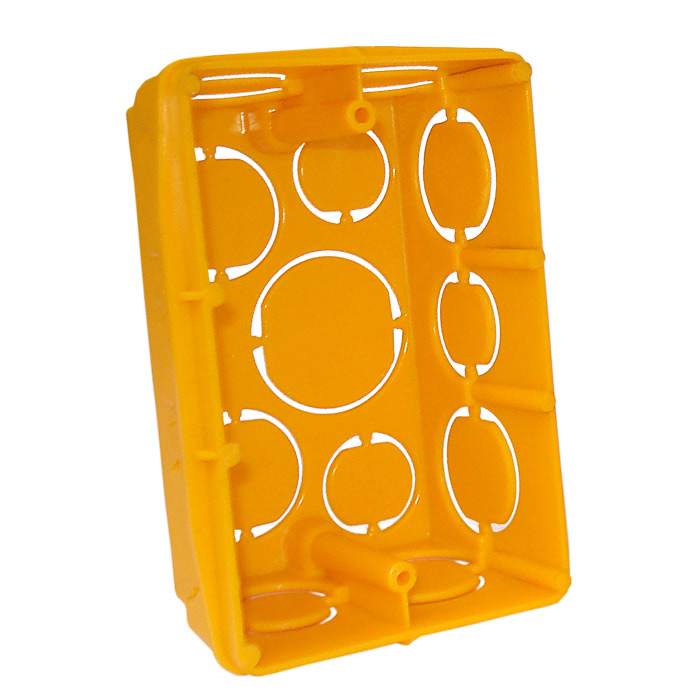 ---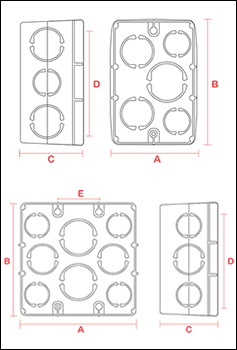 Technical information
Código
A
B
C
D
E
CXJ 4x2"
75,0
111,0
48,0
85,0
CXJ 4x4"
113,0
111,0
48,0
85,0
46,0
*Measurements in millimeters.