Model NT
Talisca Leveling Master: Adjustable master, made of steel, used as a guide to level the concrete using a ruler;

Tube: Threaded to length on request. It is manufactured according to the height of concrete desired by the customer;

TS base: Smooth, made of plastic, super reinforced, fixed at 3 points.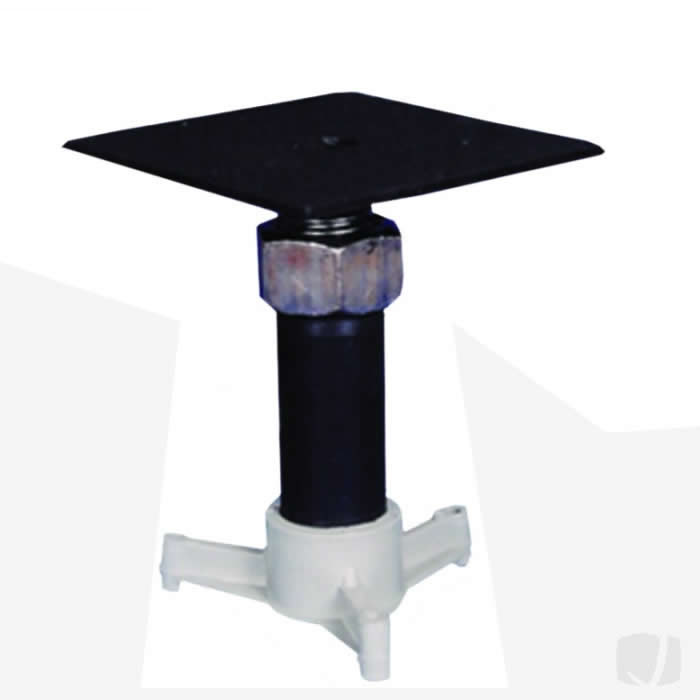 Images merely illustrative. There may be variations in shade and color.
---
---
Technical information
*Measurements in millimeters.