Model PV
Be safe at work using the Jeruel rebar protector. The only one that accommodates iron up to 1" without the need for an adapter.
Model that can be reused due to its locking system through a rubber ring.
This product is a fundamental safety item in the sense of signaling for the prevention of construction accidents, being required by the Work Safety Engineering.
Note: According to Standard NR 18.8.5, the existence of unprotected vertical ends of steel bars is prohibited.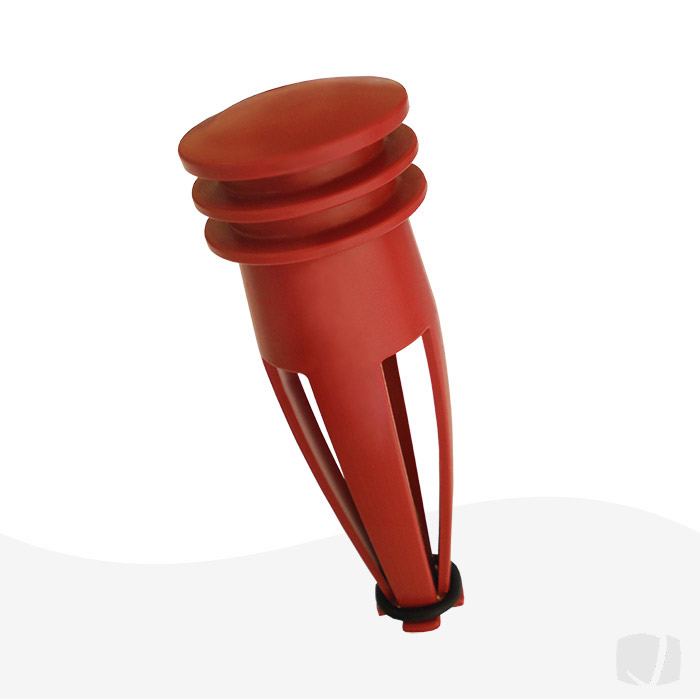 Images merely illustrative. There may be variations in shade and color.
---
Product usage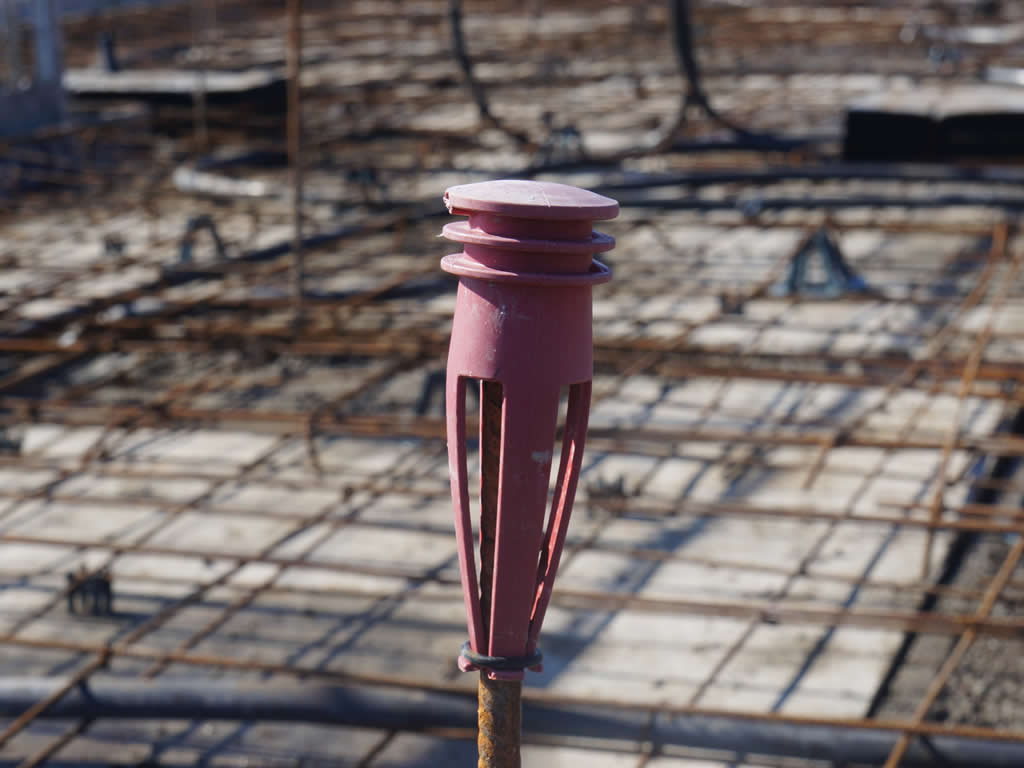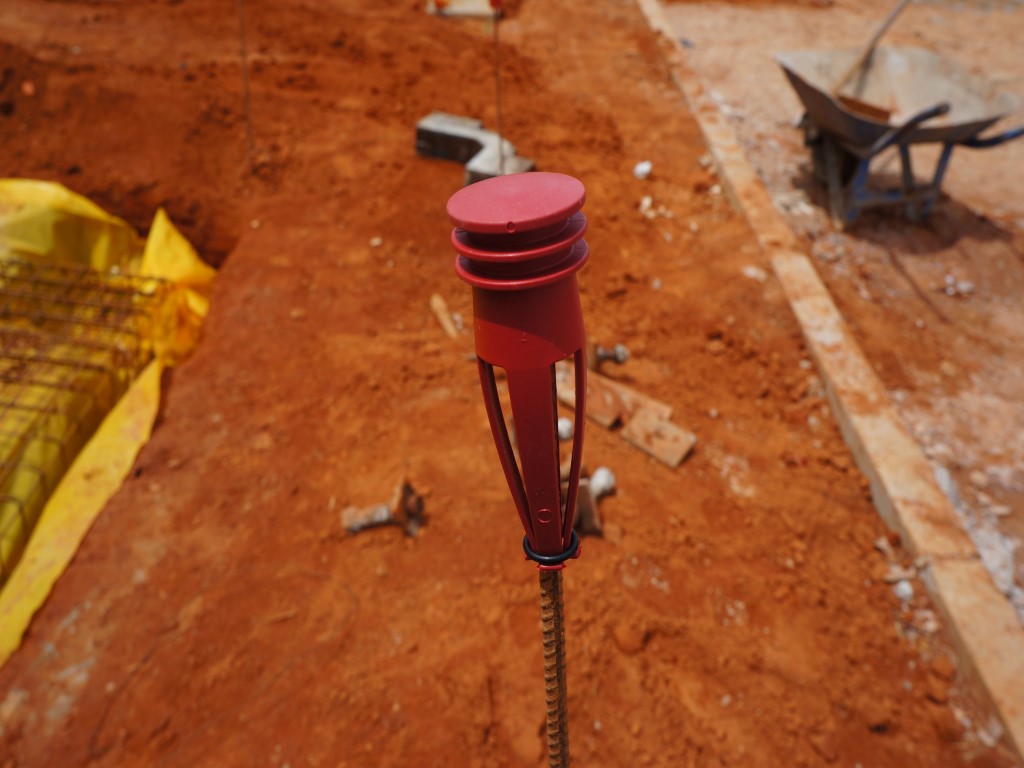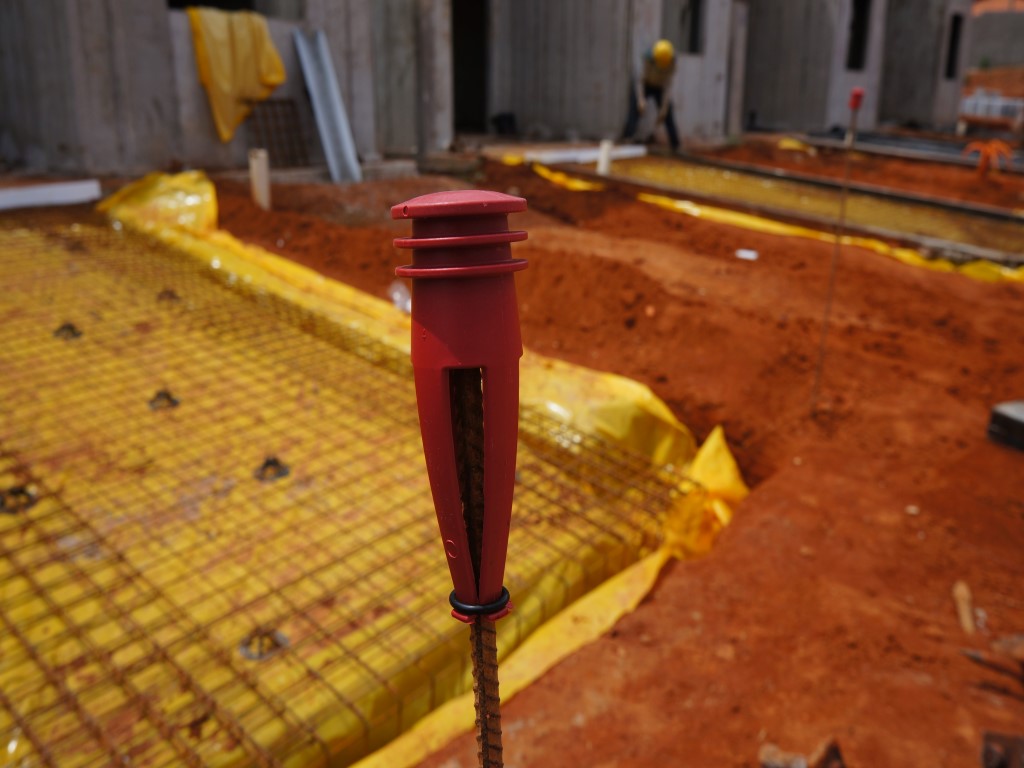 ---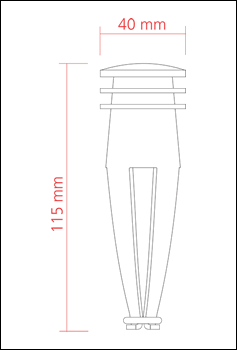 Technical information
Código
Aço
PV
Até 1"
*Measurements in millimeters.