Model PCI
Identification plate, used to identify hardware and precast parts. For writing, you can use a marker for an overhead projector. Product presented in colors: Red, yellow, green, white and gray, which can be reused, according to basic handling precautions.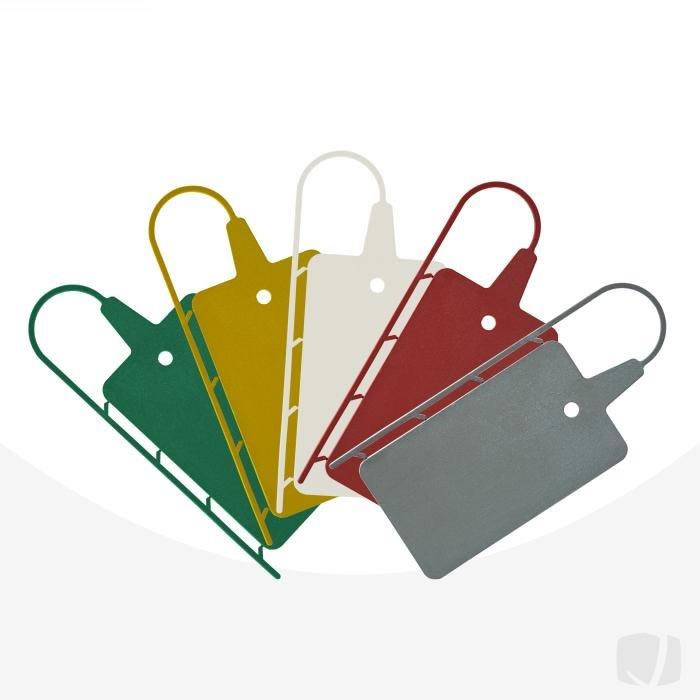 Images merely illustrative. There may be variations in shade and color.
---
Product usage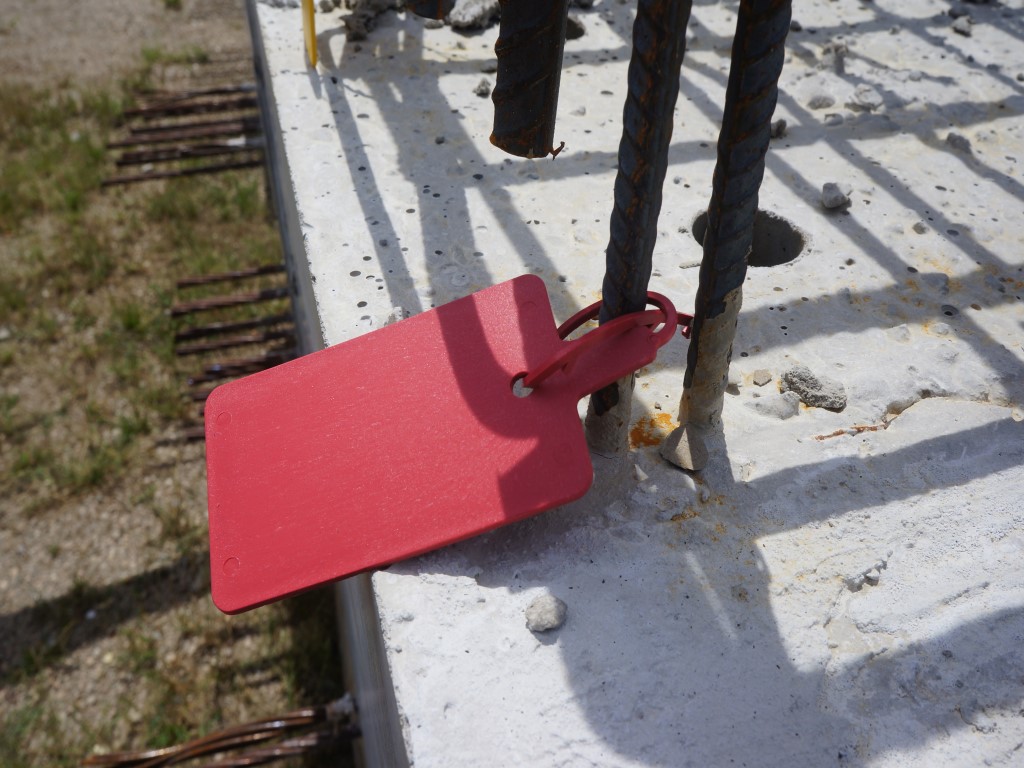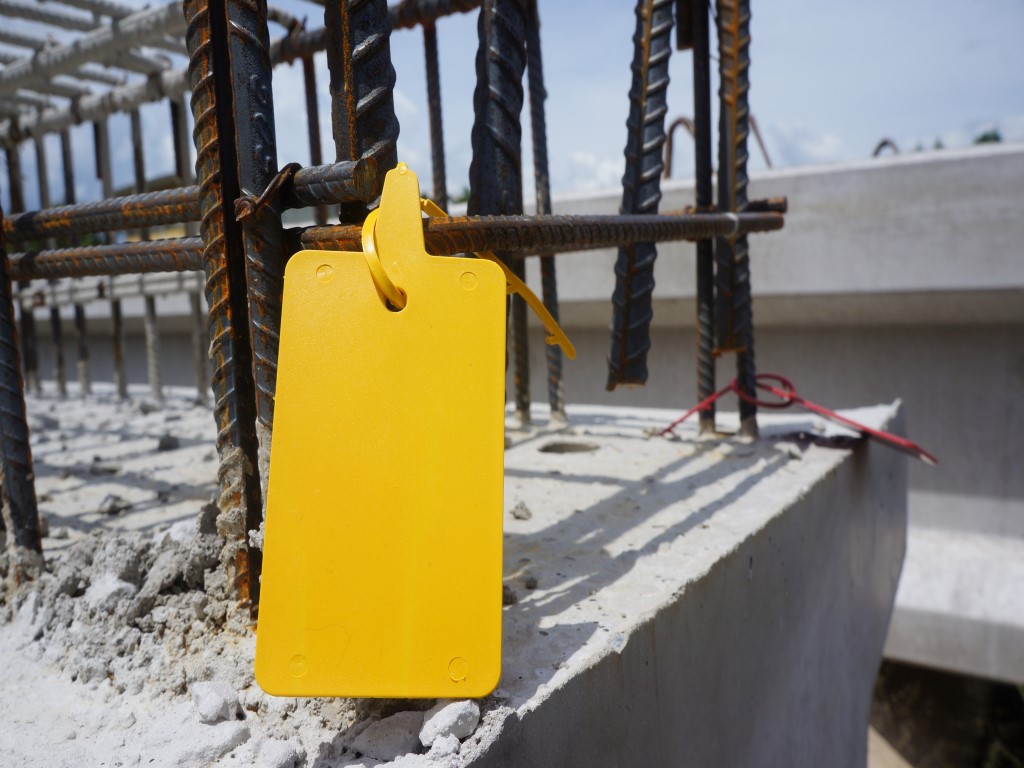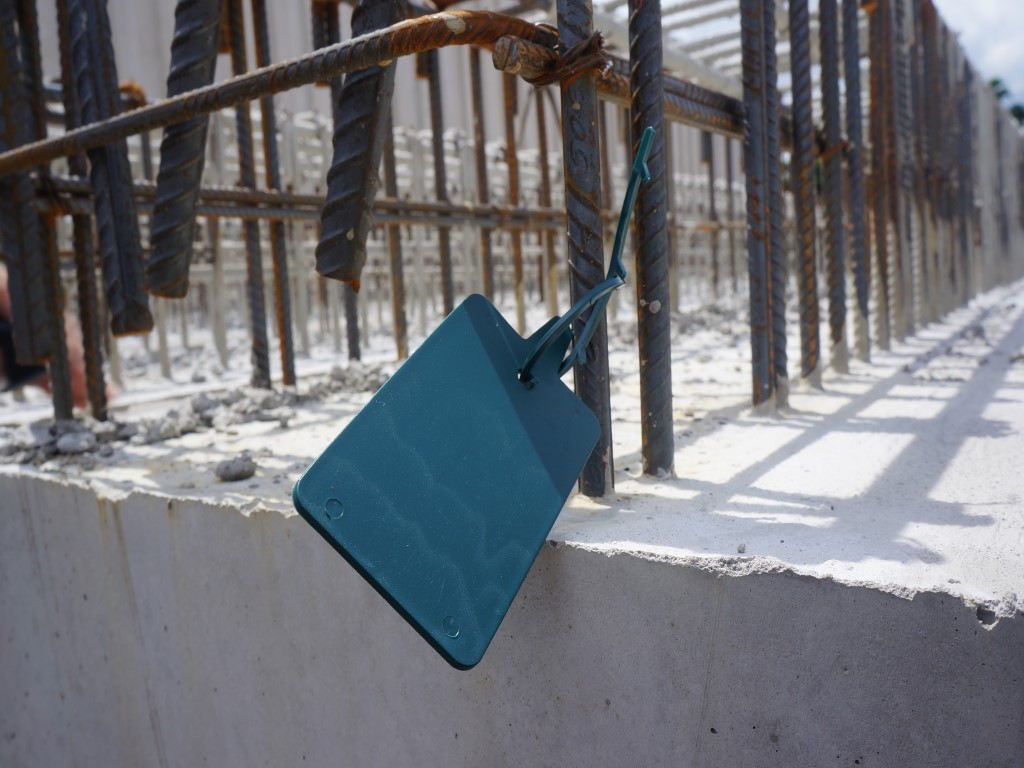 ---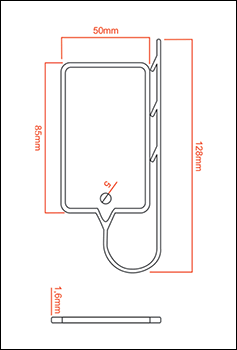 Technical information
*Measurements in millimeters.