Model FU
Split roller type spacer. Pioneer in the manual locking system, no additional tool needed.
Its mechanical construction allows the armature to slide without it sinking, maintaining normal contact with the ground, ensuring perfect coverage. Super rugged device, unmatched on the market.
Suitable for foundations, piles, pipes and diaphragm walls.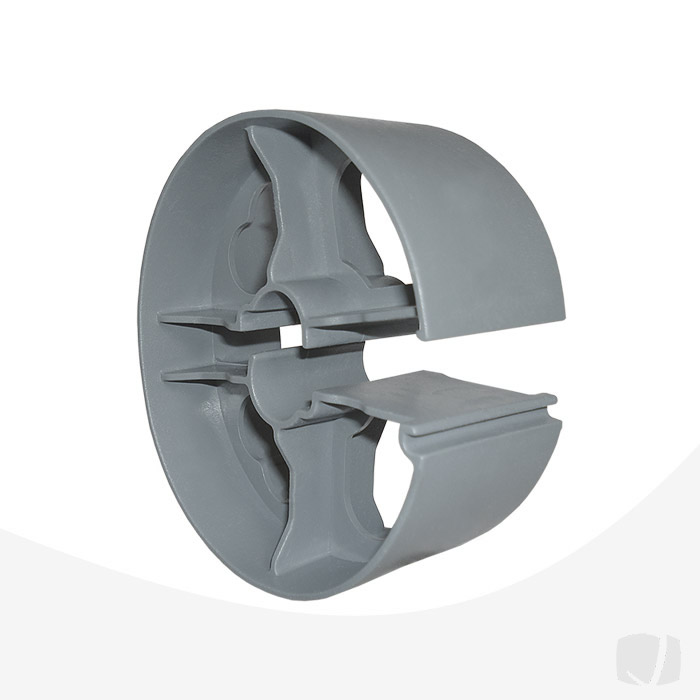 Images merely illustrative. There may be variations in shade and color.
---
Product usage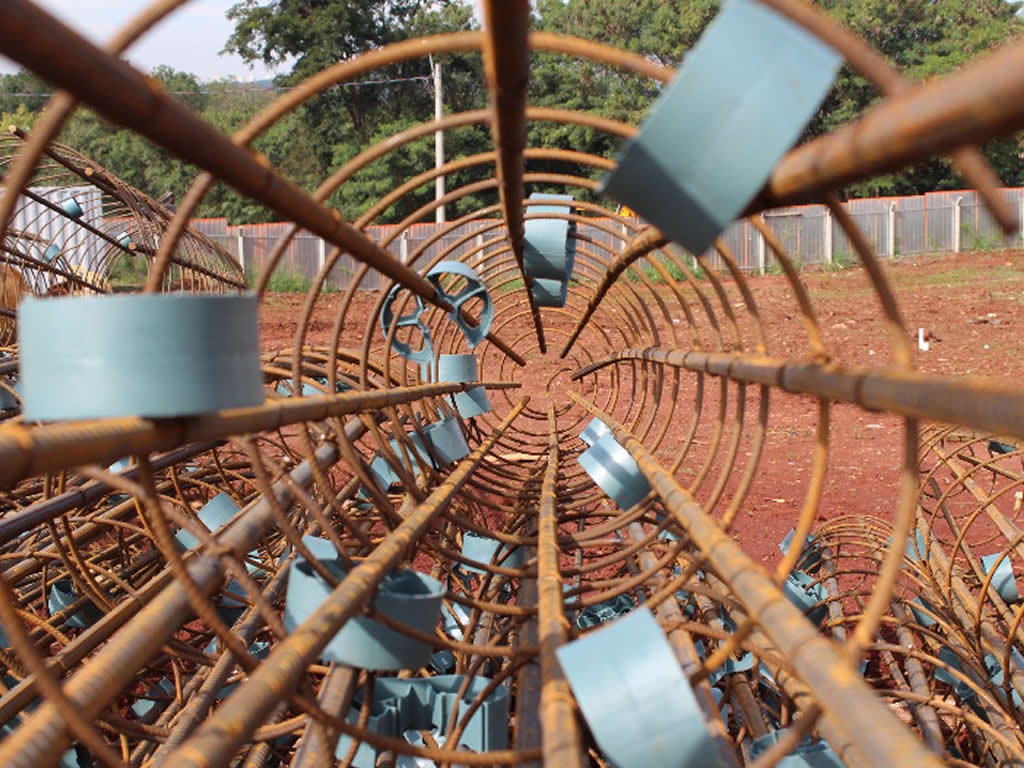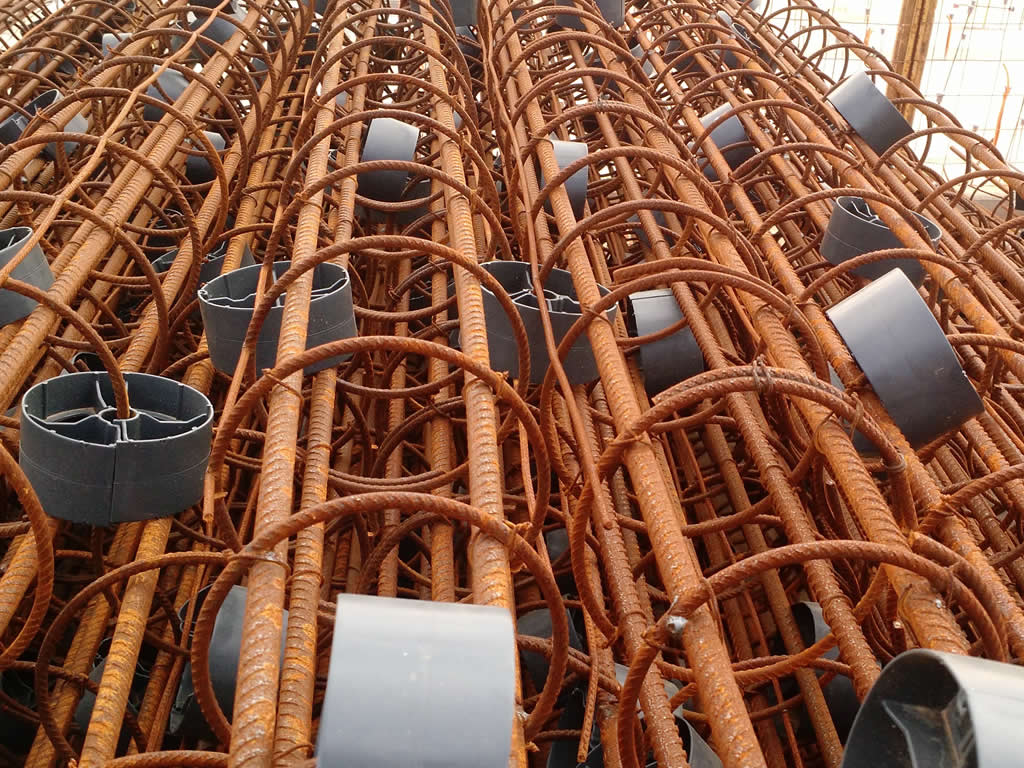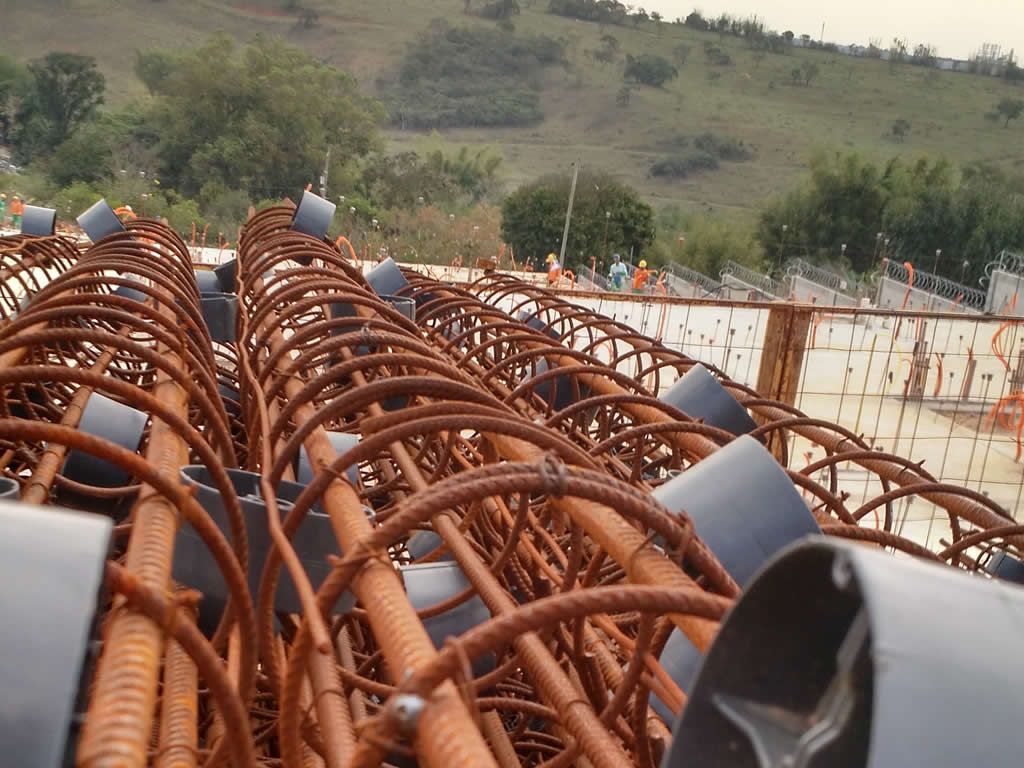 ---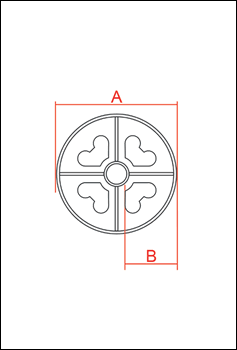 Technical information
Código
Aço
B (cobrimento)
A
FU 40
Até 16
40,0
98,0
FU 50
Até 16
50,0
118,0
FU 75
Até 16
75,0
168,0
*Measurements in millimeters.