Model EB
Spacer for ribbed slab. It is used for positioning cellular concrete blocks or EPS (styrofoam), preventing it from moving over the structure, calibrating the rib width.
It accumulates the function of a spacer for hardware, guaranteeing a minimum overlap between the panel and the iron mesh.
Images merely illustrative. There may be variations in shade and color.
---
Product usage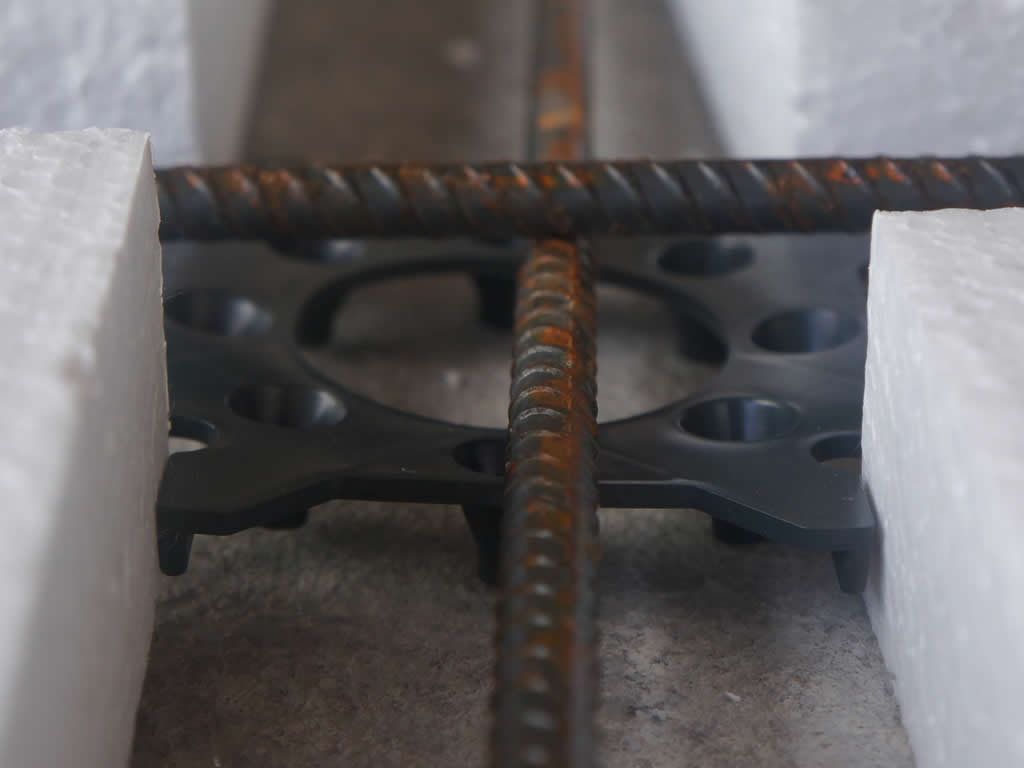 ---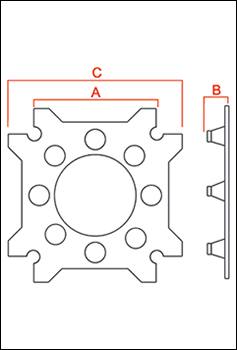 Technical information
Código
A
B (cobrimento)
C
EB 80
80,0
15,0
120,0
EB 90
90,0
15,0
127,0
*Measurements in millimeters.