Model TBC
Black PVC tube with 3 meter bars. Used for closing parallel formworks, applied with tensioners, anchor bars or tie rod protective sheaths. Perfectly fitted to fit the back and seal cones.
Presentation: Internal diameter in measures 1/2", 3/4" and 1".
Images merely illustrative. There may be variations in shade and color.
---
Product usage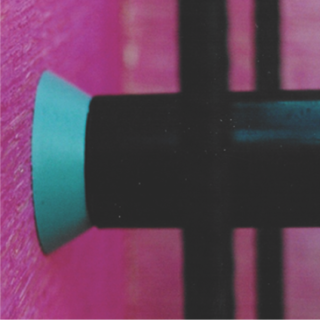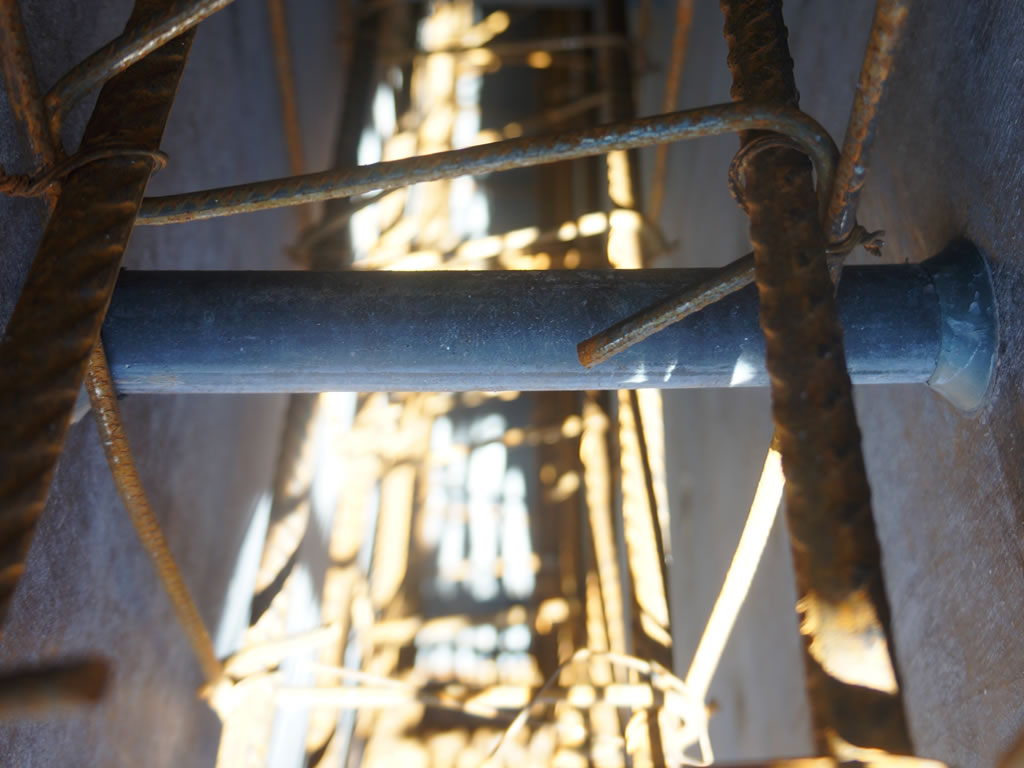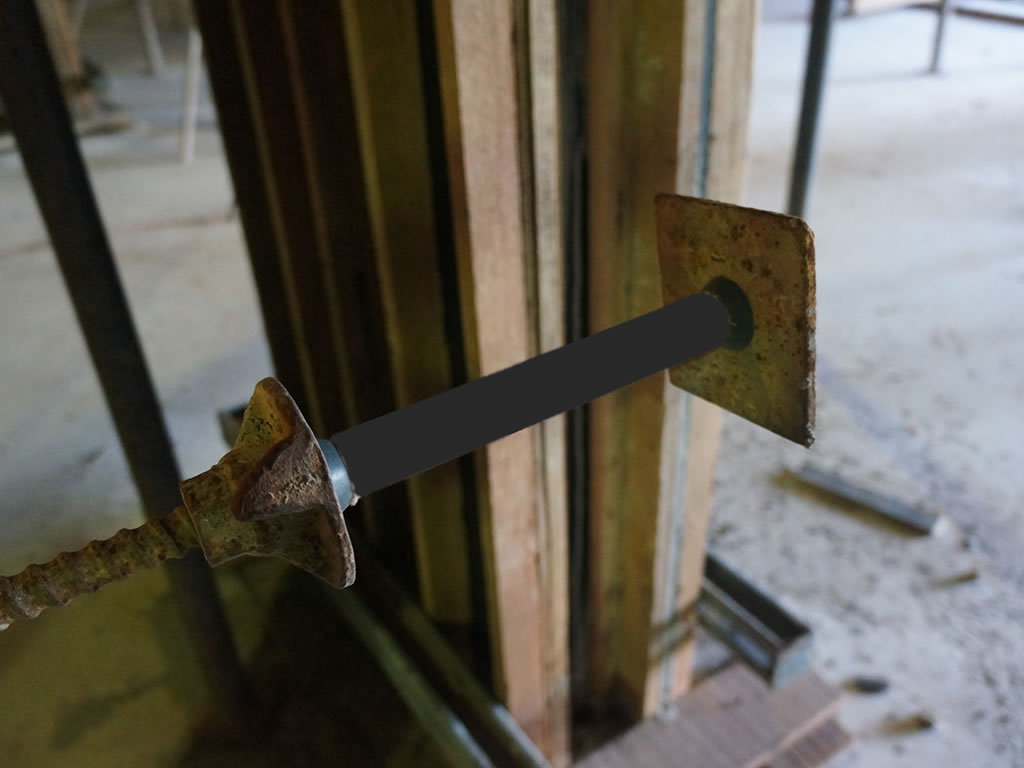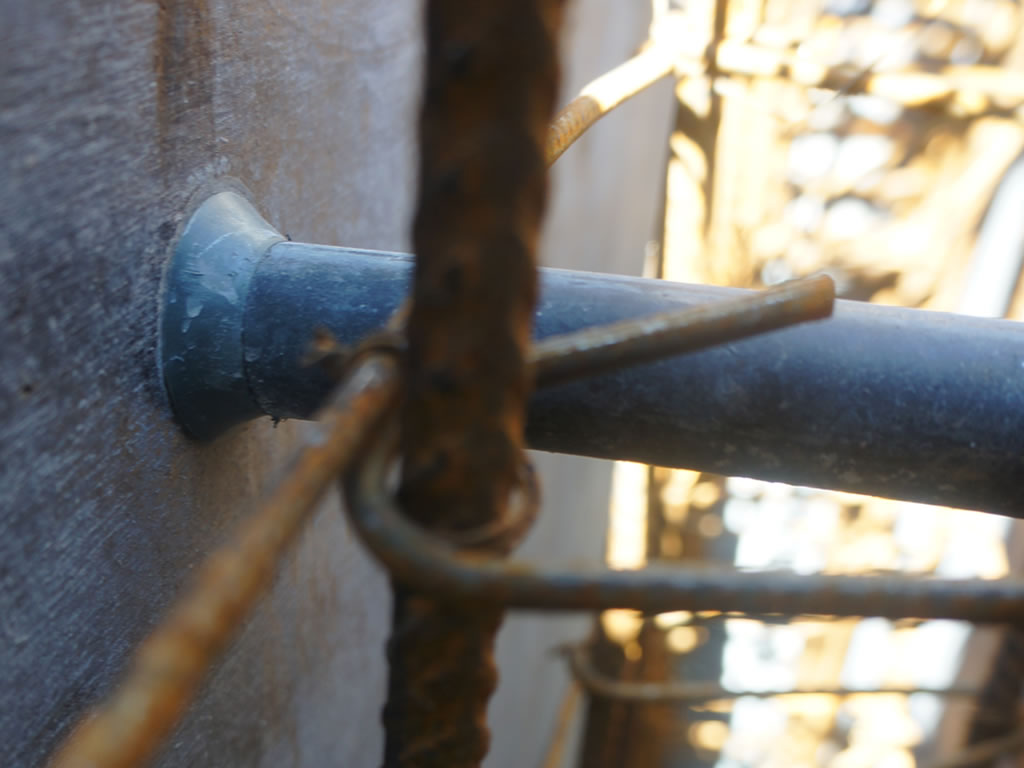 ---
Technical information
Código Tubo PVC
Barra
TBC 1/2"
3m
TBC 3/4"
3m
TBC 1"
3m
*Measurements in millimeters.