Model CN
Plastic angle bracket for concrete formwork used to chamfer the sharp edges and corners of beams and columns.
Bars with 3 meters in length that can be reused, depending basically on basic handling precautions.
Its application is simple and the finishing result is perfect.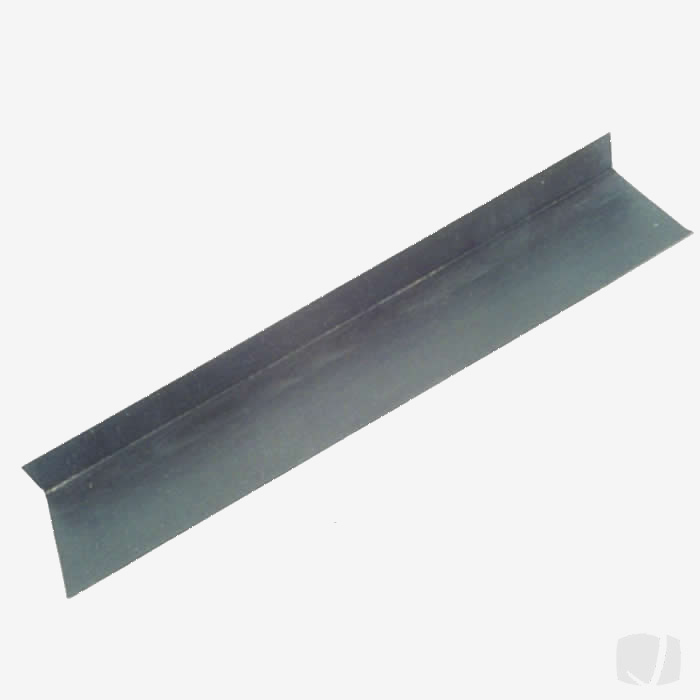 Images merely illustrative. There may be variations in shade and color.
---
Product usage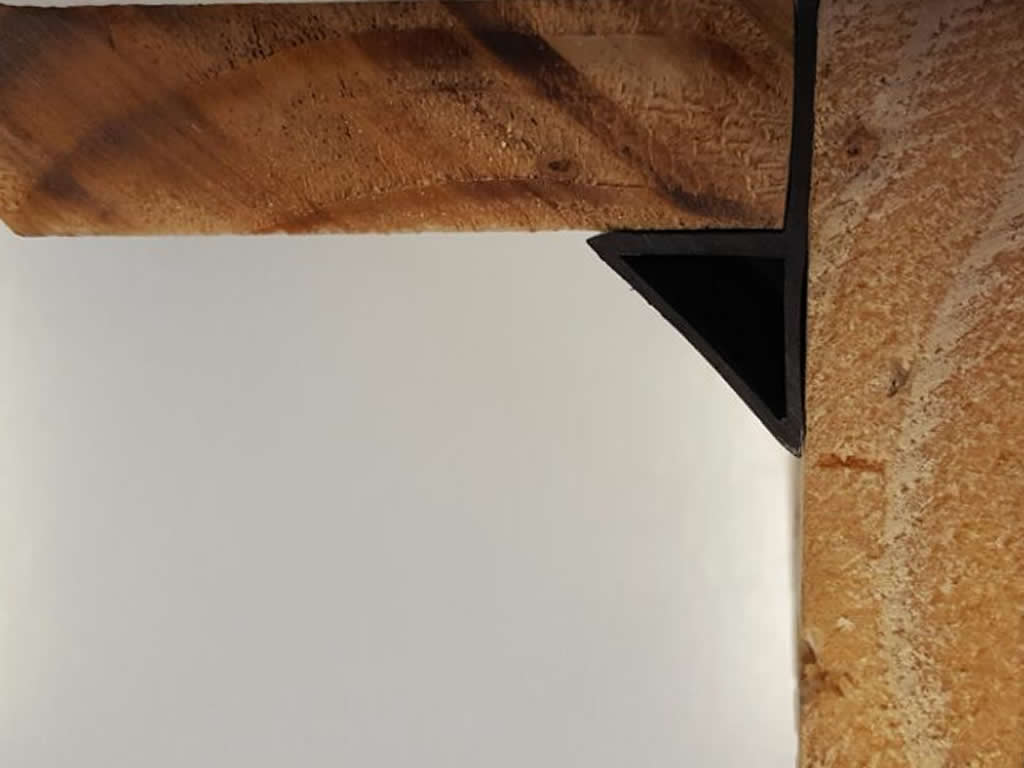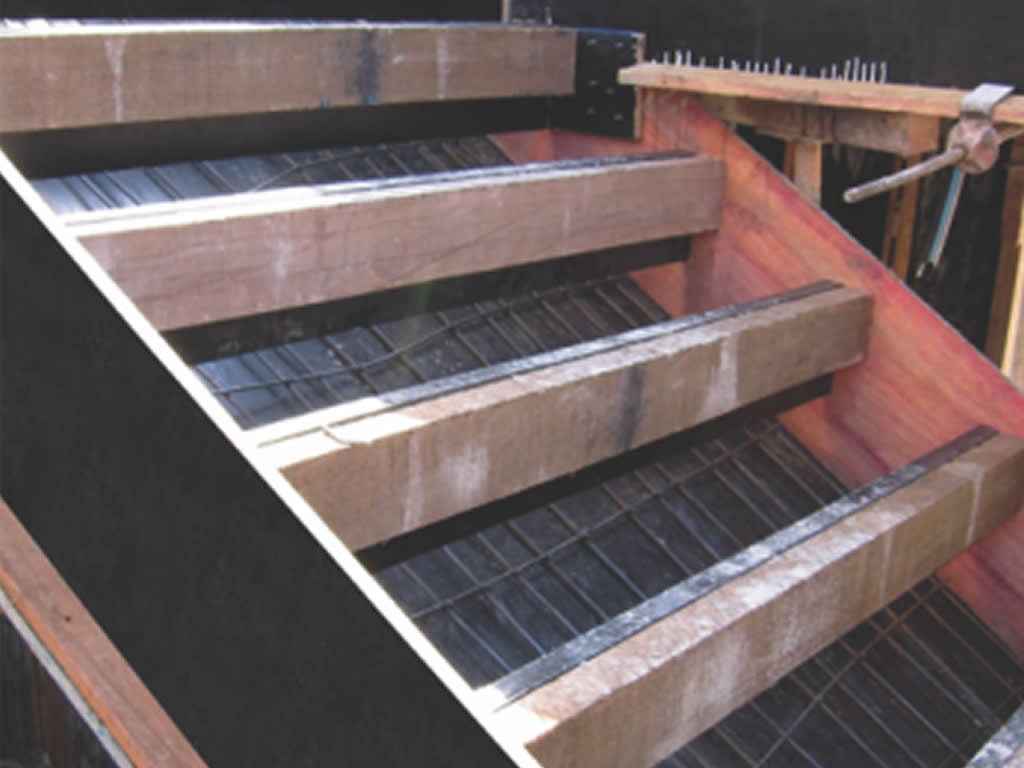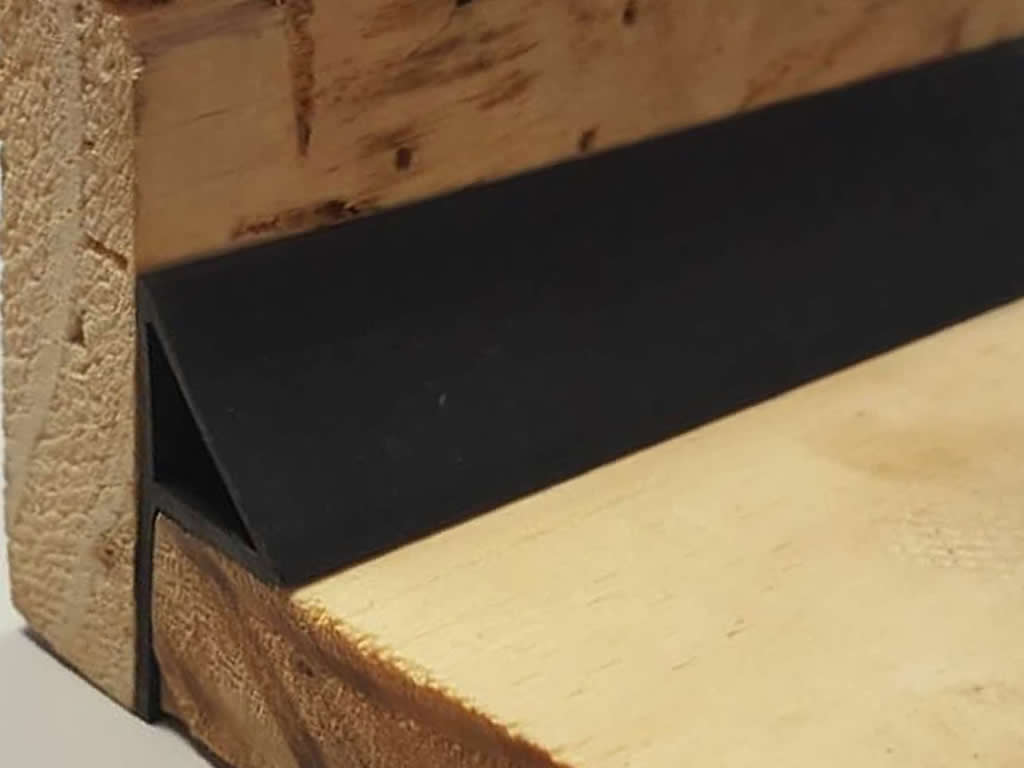 ---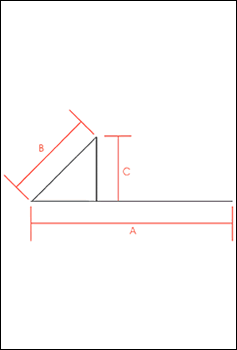 Technical information
Código
A
B
C
CN 1
30,0
16,0
10,0
CN 2
70,0
27,0
18,0
CN 3
44,0
27,0
18,0
*Measurements in millimeters.