Model CT
Slabs - Floors - Beam bottom
Multi support spacer. Centipede model indicated for the use of heavy hardware on the bottom of beams, floors, footings and slabs.
To ensure greater strength and safety in the application, the product must be supported on at least two points of the reinforcement.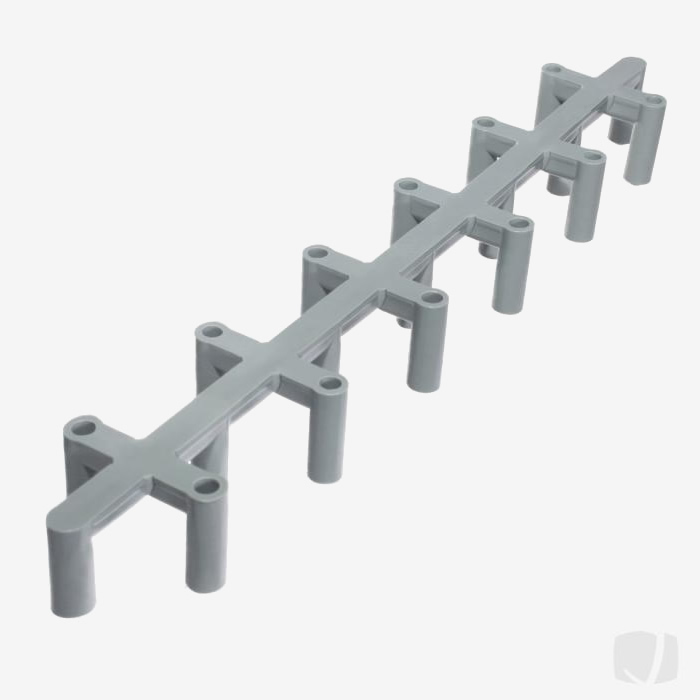 Images merely illustrative. There may be variations in shade and color.
---
Product usage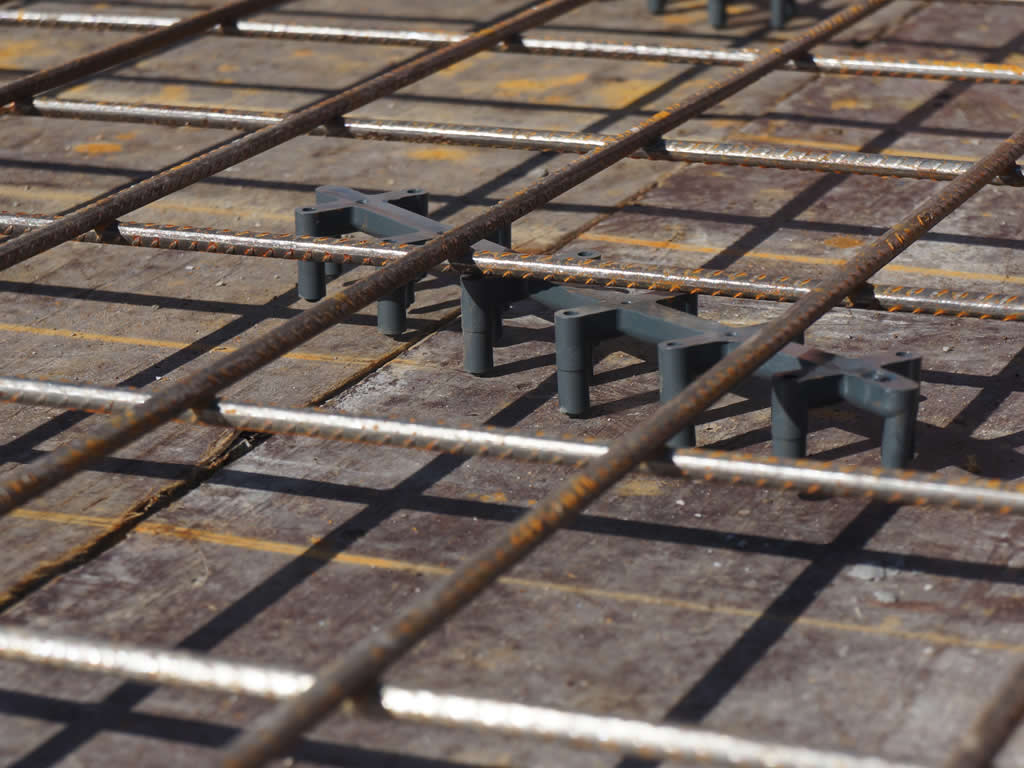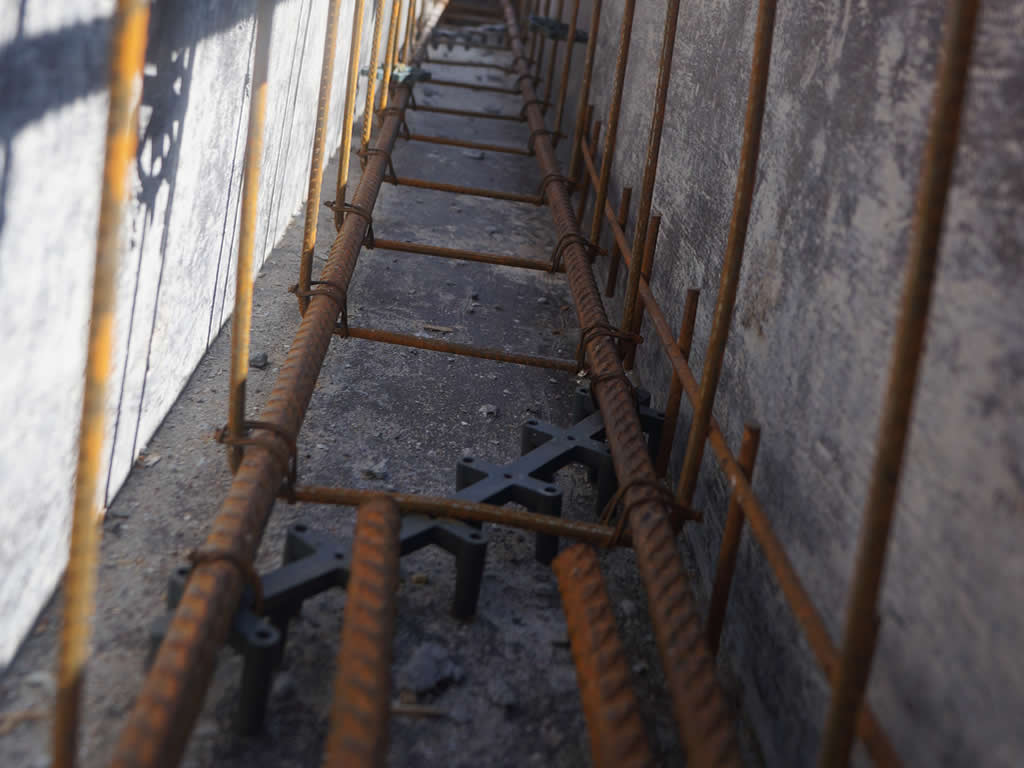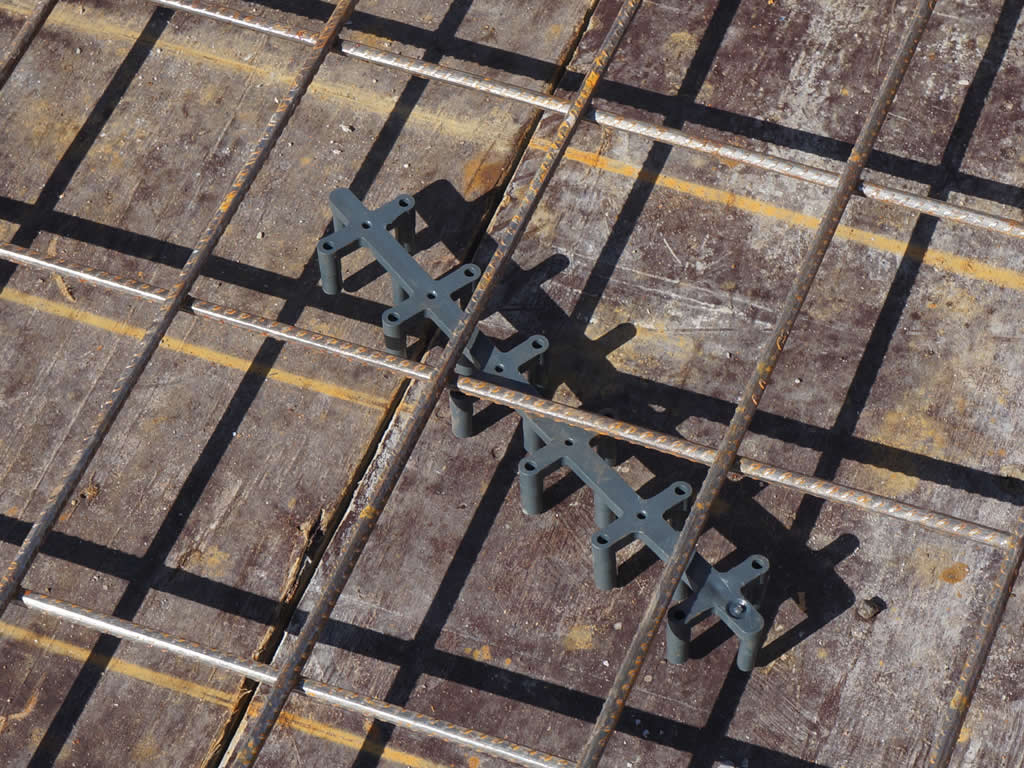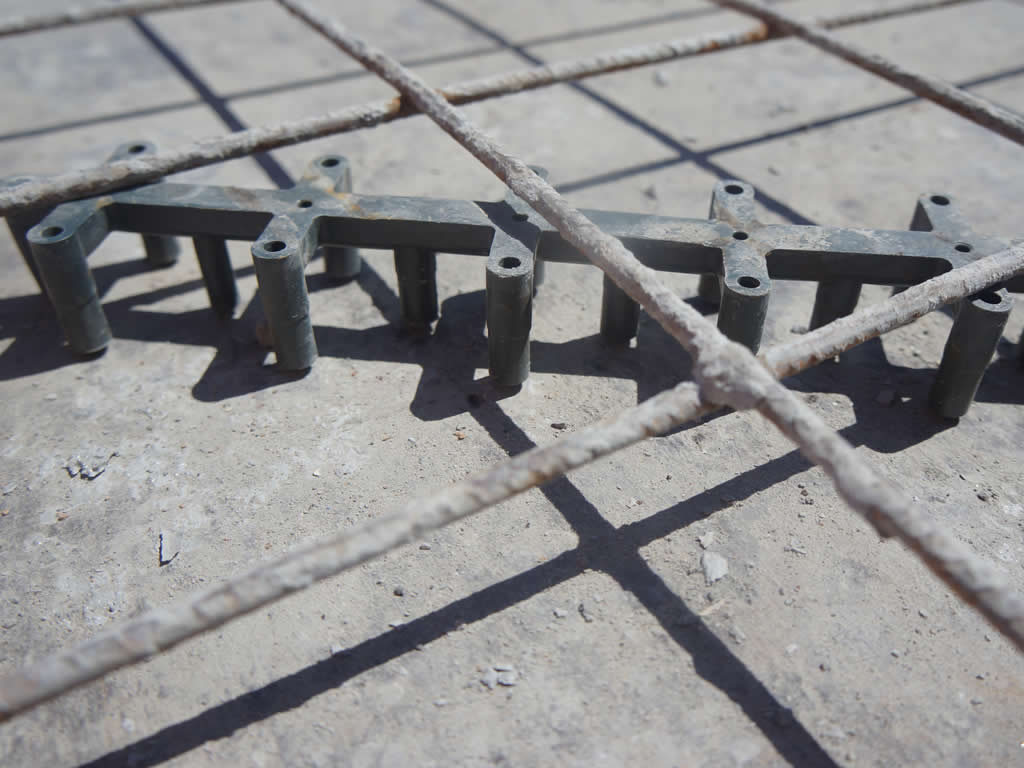 ---
Technical information
Código
A (cobrimento)
CT 15
15,0
CT 20
20,0
CT 25
25,0
CT 30
30,0
CT 35
35,0
CT 40
40,0
*Measurements in millimeters.