Model PA
Be safe at work using the Jeruel rebar protector. The only one that accommodates iron up to 1" without the need for an adapter.
This product is a fundamental safety item in the sense of signaling for the prevention of construction accidents, being required by the Work Safety Engineering.
Note: According to Standard NR 18.8.5, the existence of unprotected vertical ends of steel bars is prohibited.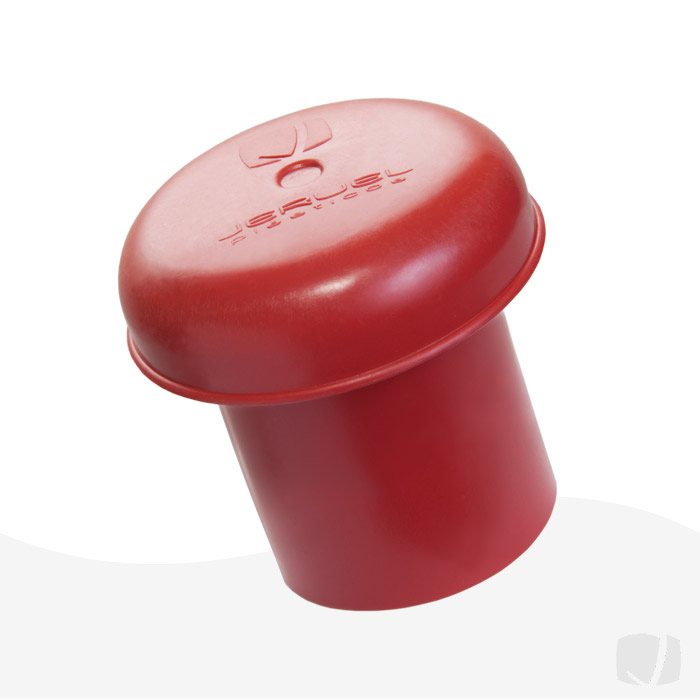 Images merely illustrative. There may be variations in shade and color.
---
Product usage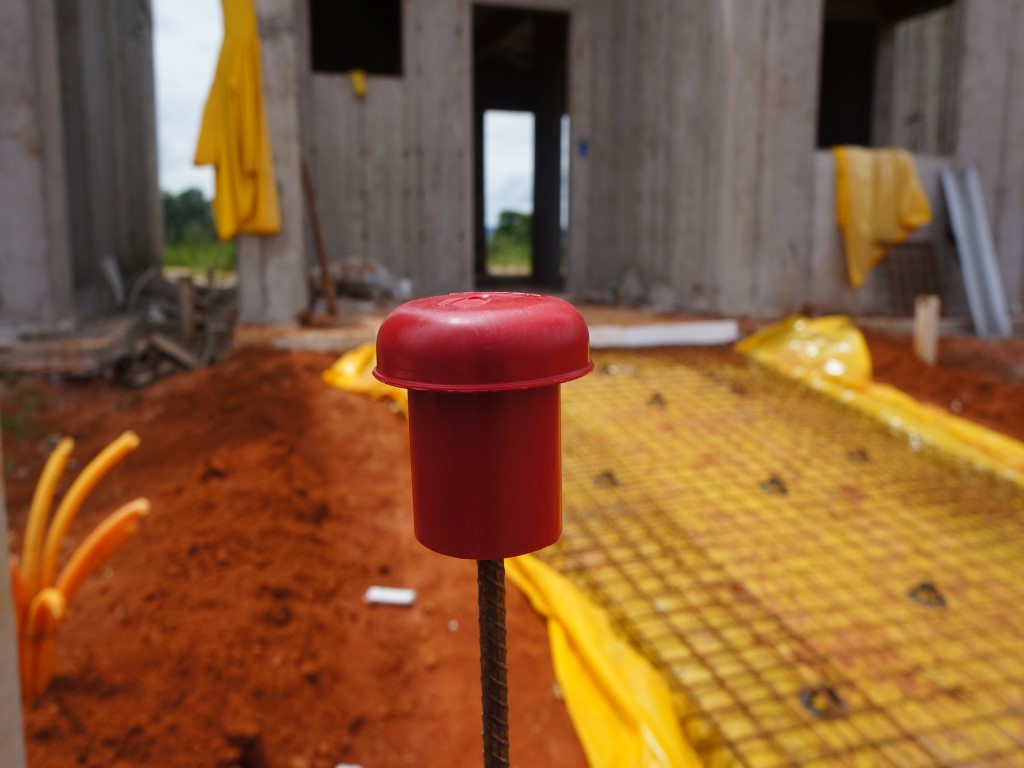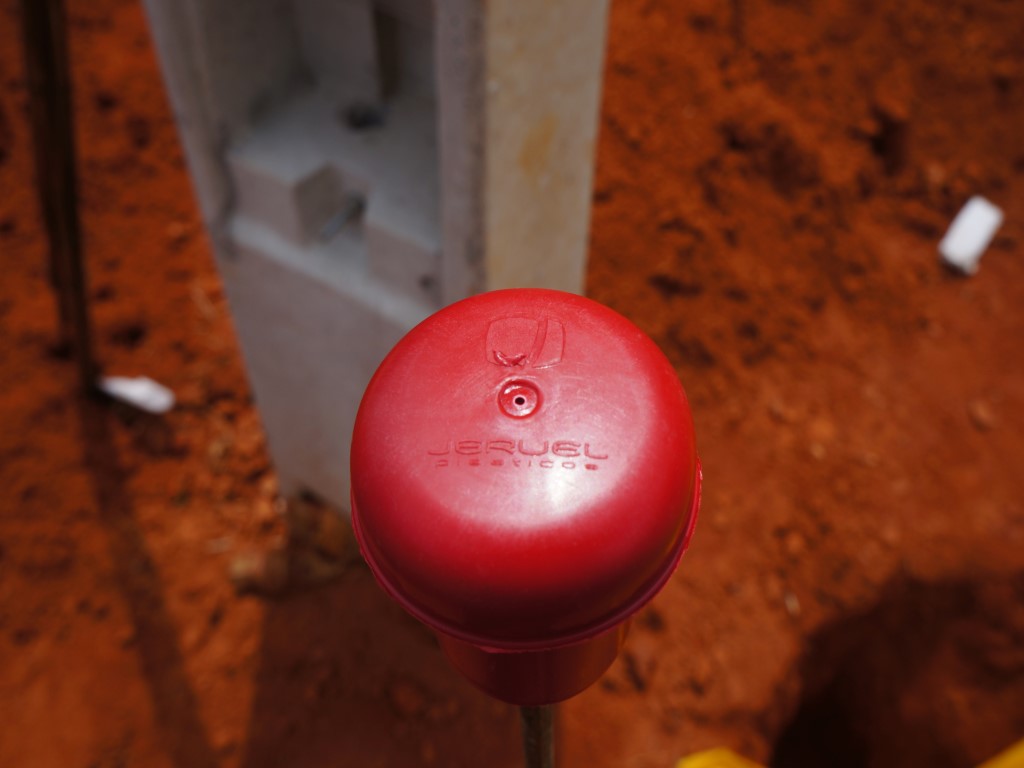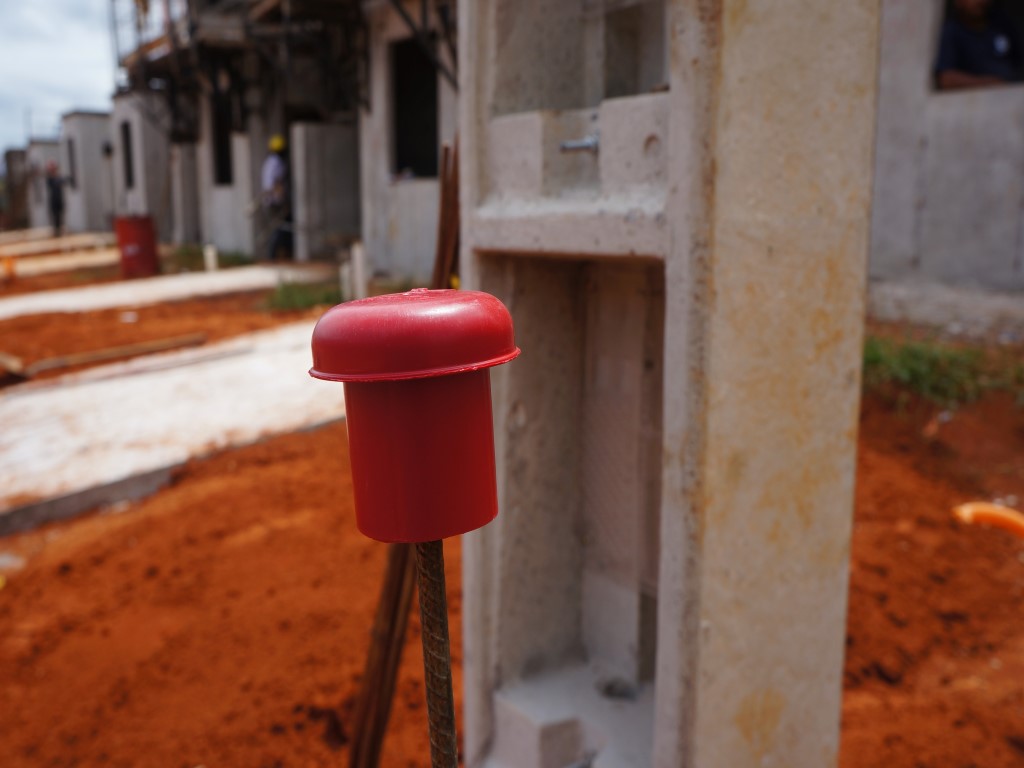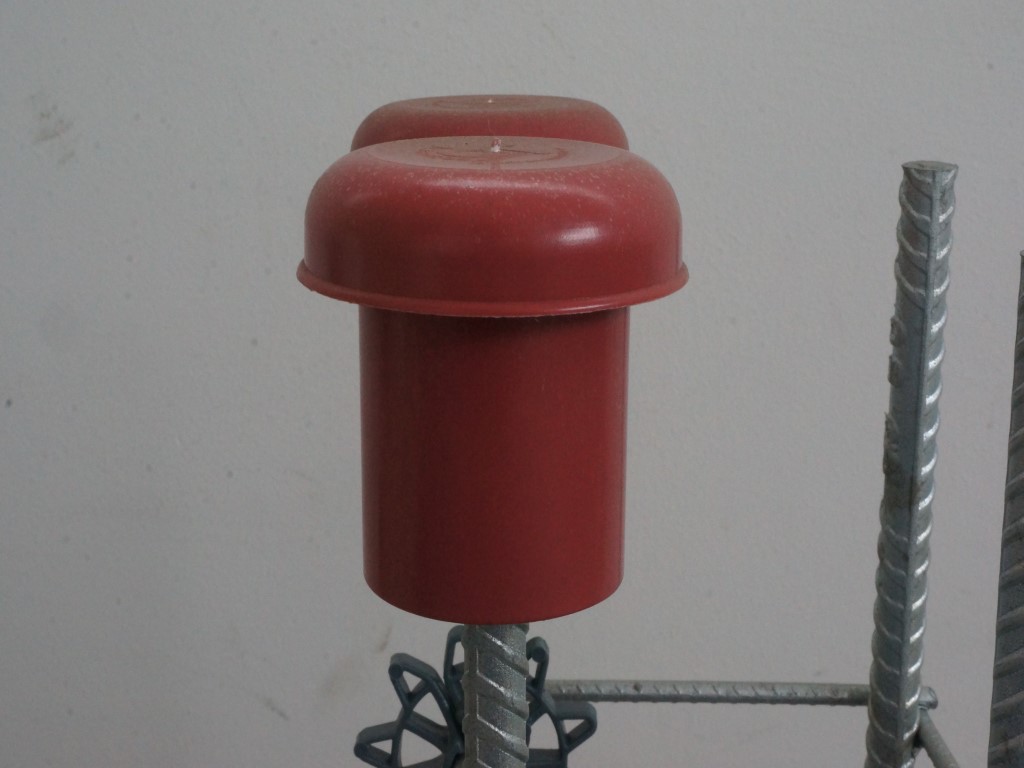 ---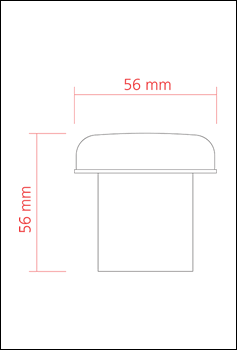 Technical information
Código
Aço
PA
Até 1"
*Measurements in millimeters.