Model CE
Spacer used to position and centralize hydraulic and electrical pipes, as well as corrugated and conduit in concrete slabs and walls, ensuring coverage in relation to the formwork.
Can be fixed to steel screens up to 6.3mm.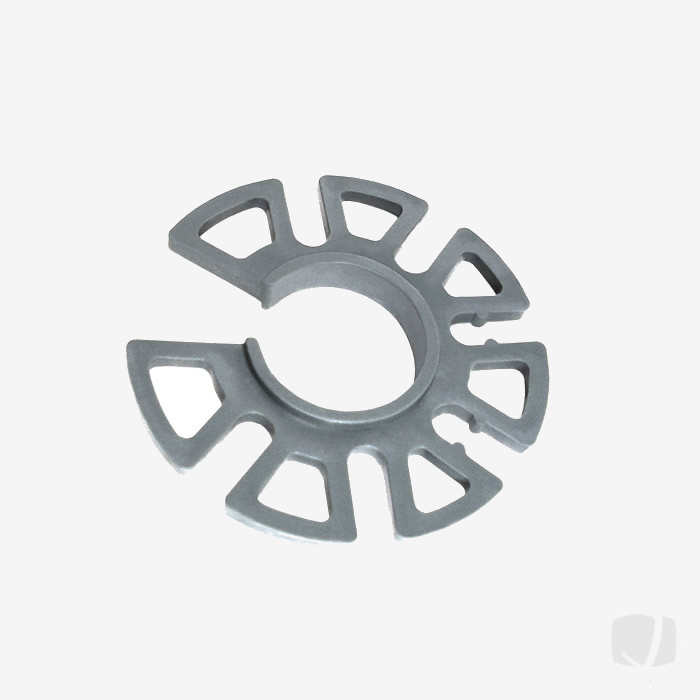 Images merely illustrative. There may be variations in shade and color.
---
Product usage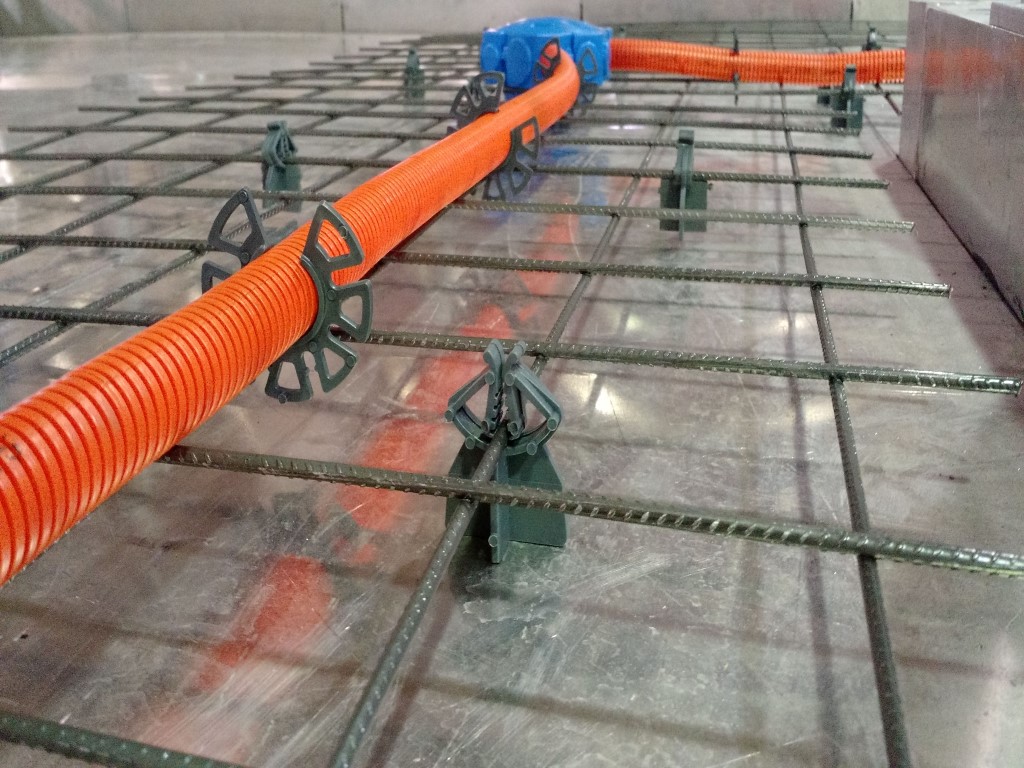 ---
Technical information
Código
A (Bitola)
B
C
CE 12
1/2"
20,0
60,0
CE 34
3/4"
20,0
60,0
*Measurements in millimeters.