Model EPF
Used in concrete wall system works to position the reinforcement in the center of the panels.
It prevents the existence of pathologies due to its geometric structure, allowing the concrete to completely fill the walls.
Efficient fitting system with intelligent locking, in addition to crimps on the circumference that ensure a lower point of contact with the formwork.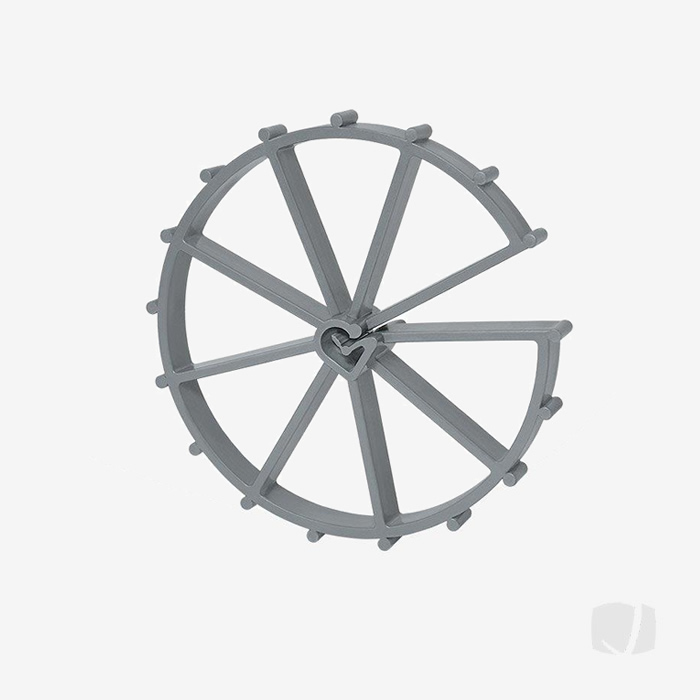 Images merely illustrative. There may be variations in shade and color.
---
Product usage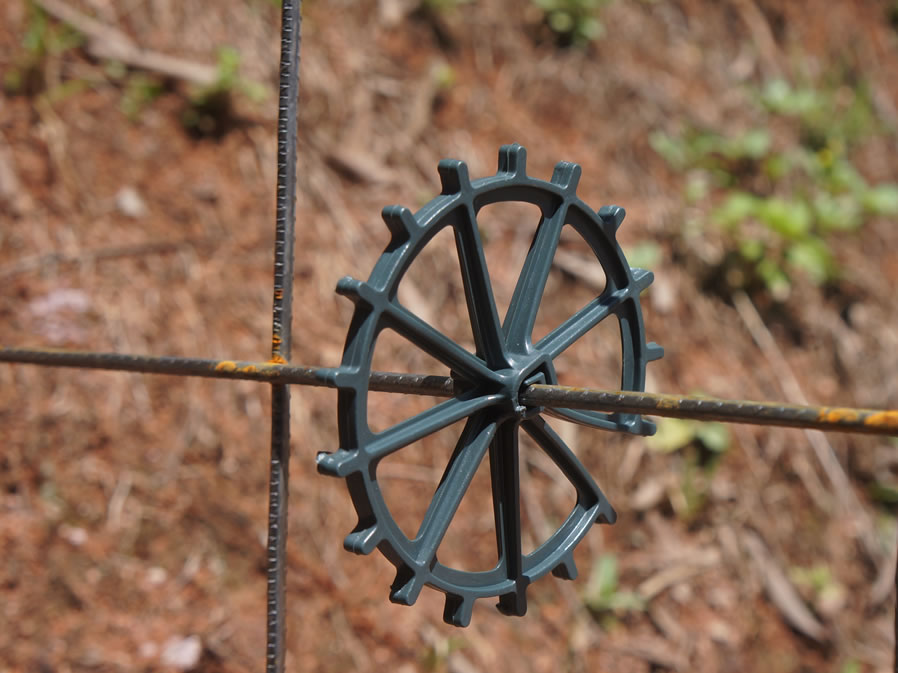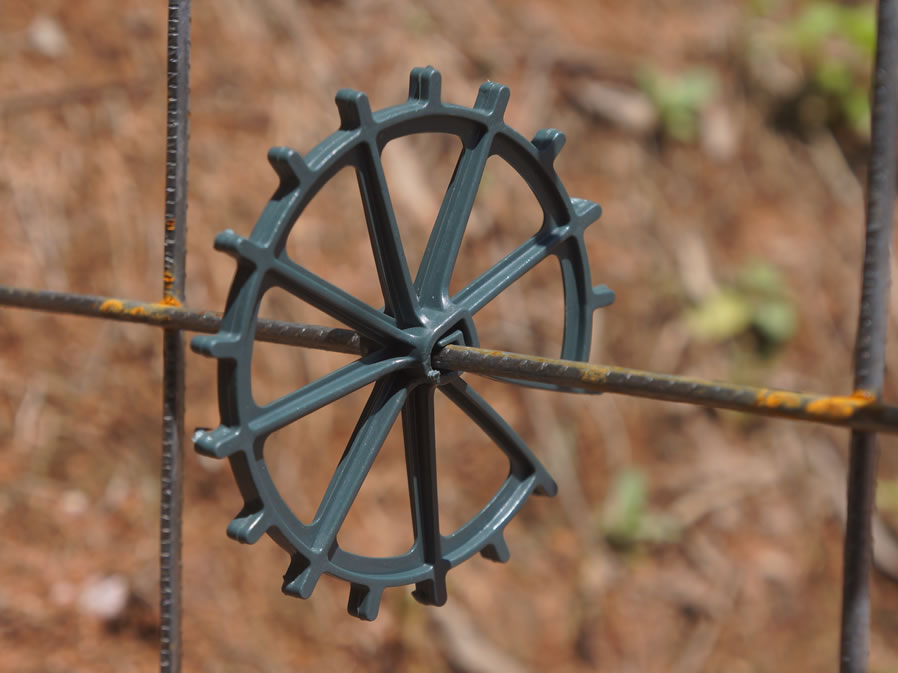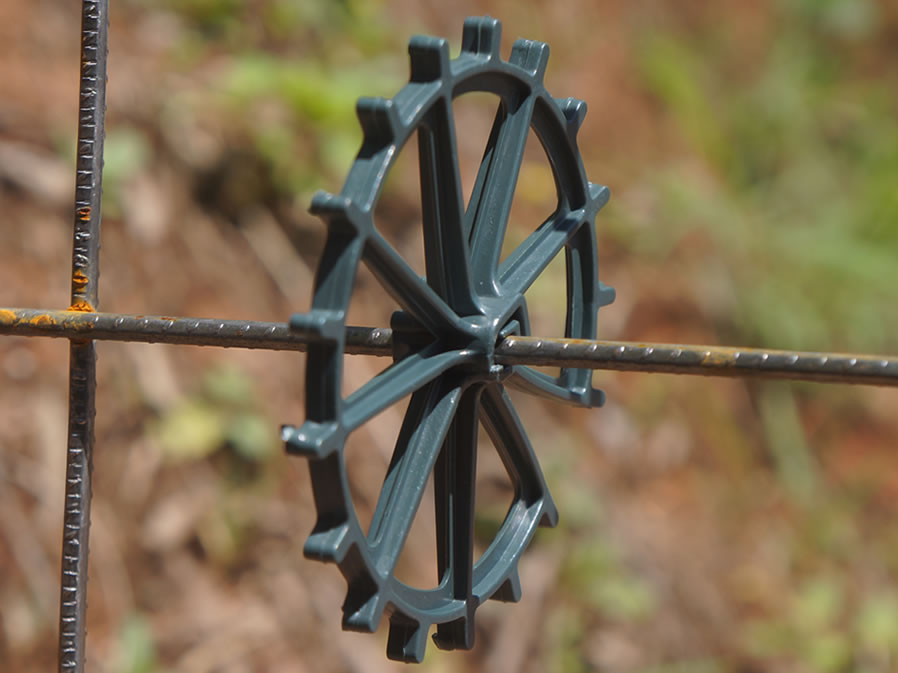 ---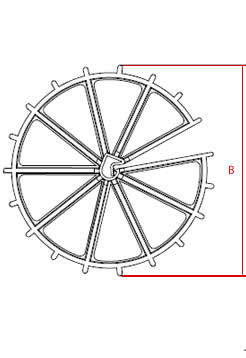 Technical information
Código
Aço
B
EPF 80
Até 6,3
77,0
EPF 100
Até 6,3
97,0
EPF 110
Até 6,3
107,0
EPF 120
Até 6,3
117,0
EPF 130
Até 6,3
127,0
EPF 140
Até 6,3
137,0
EPF 150
Até 6,3
147,0
*Measurements in millimeters.