Model GPJ 10
Template Shape positioner with 4 functions.
Assist in gauging and distancing the formwork on the top of the panels.
Indicate the level of the concrete when it reaches the desired thickness on the slab.
Performs the function of flaking and supporting the slab of concrete on the slab.
It works as a template, leaving a gallows exposed to centralize, distance and receive the coupling of the upper floor panels.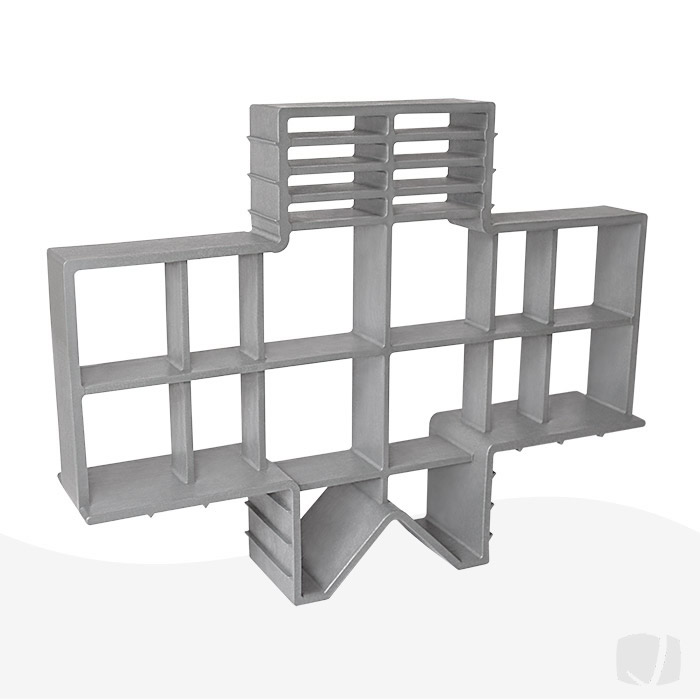 Images merely illustrative. There may be variations in shade and color.
---
Product usage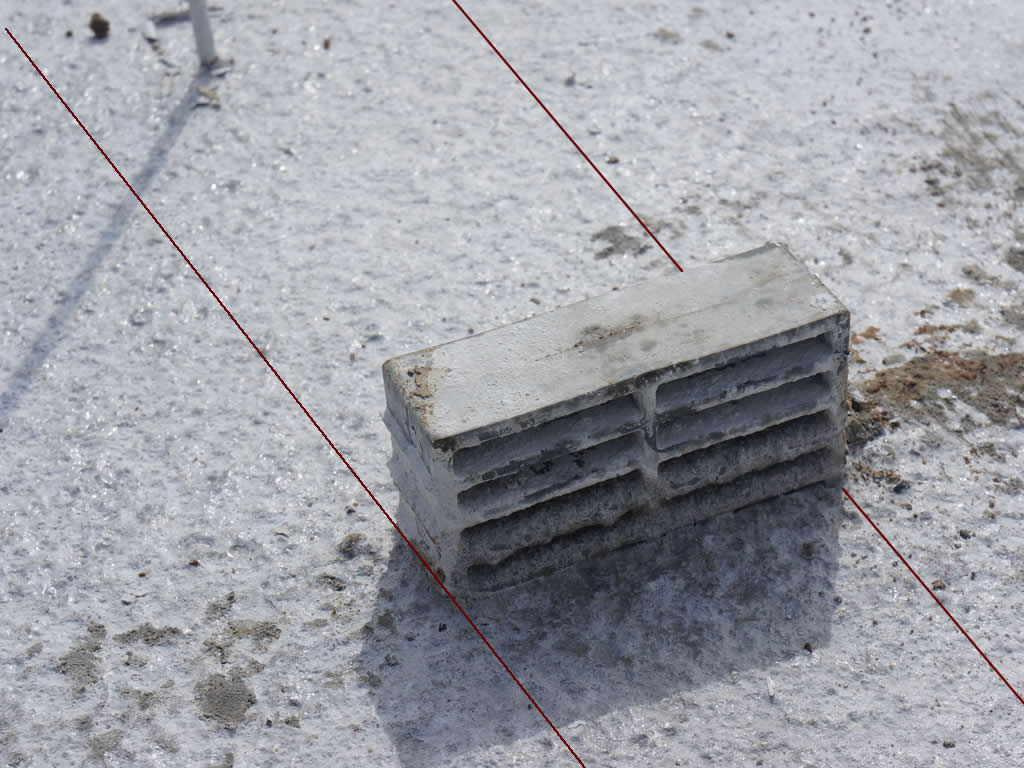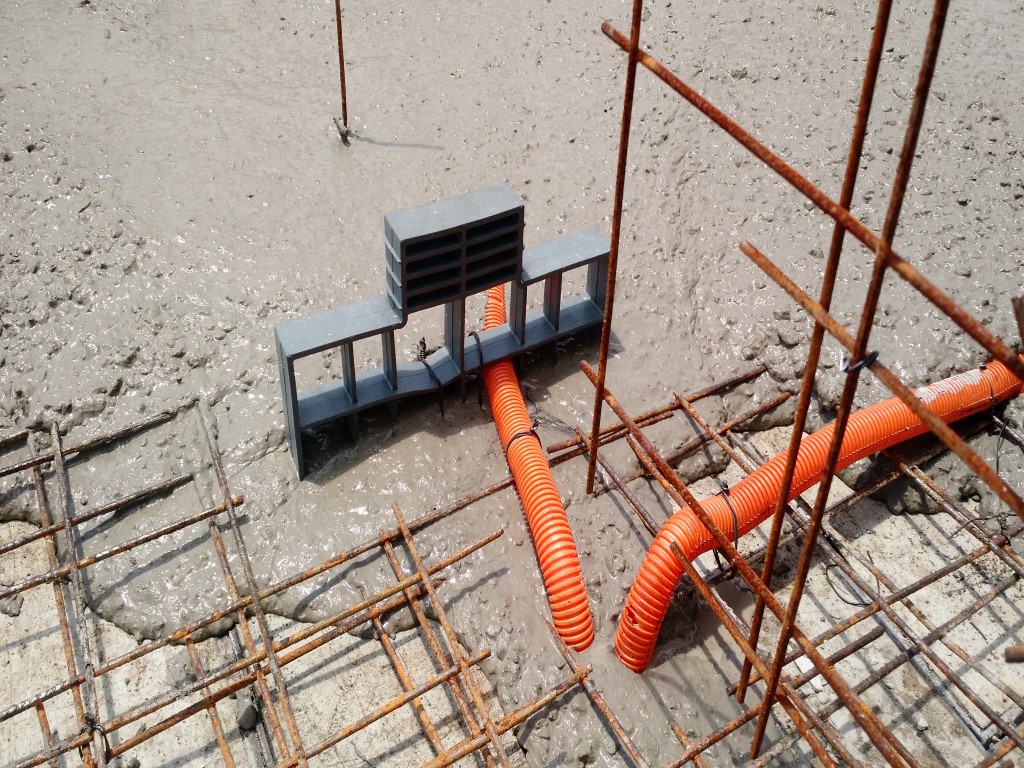 ---
Technical information
Código
A
B
C
GPJ 10
98,0
260,0
98,0
*Measurements in millimeters.