Model FU 30
Split roller type spacer. Pioneer in the manual locking system, no additional tool needed.
Very high efficiency manual lock that does not allow opening during the process.
The FU 30 model was specially developed for precast pile manufacturing processes that require centrifugation.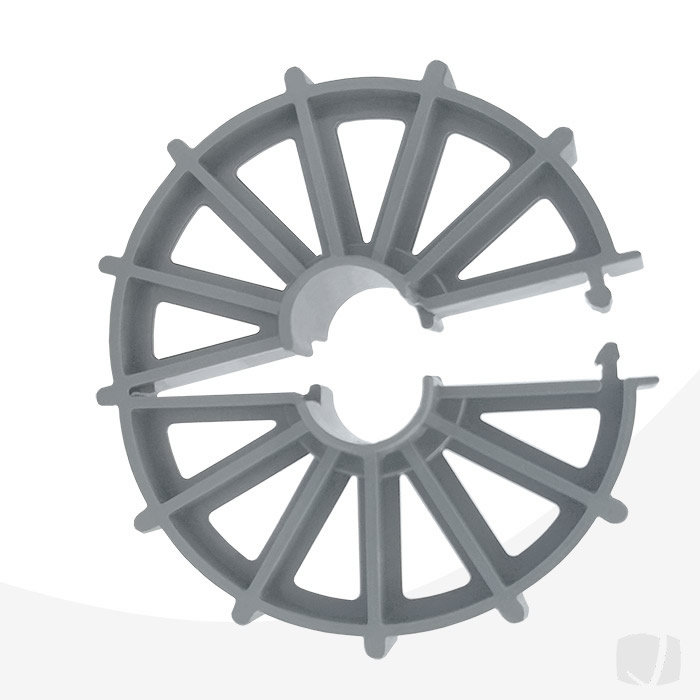 Images merely illustrative. There may be variations in shade and color.
---
Product usage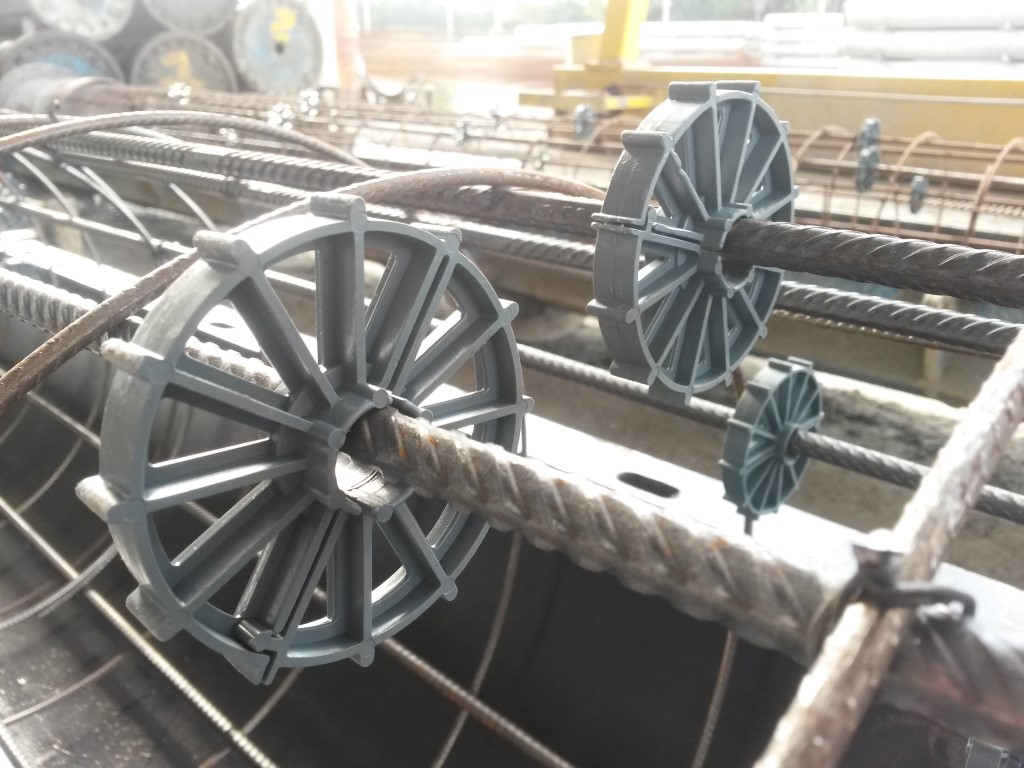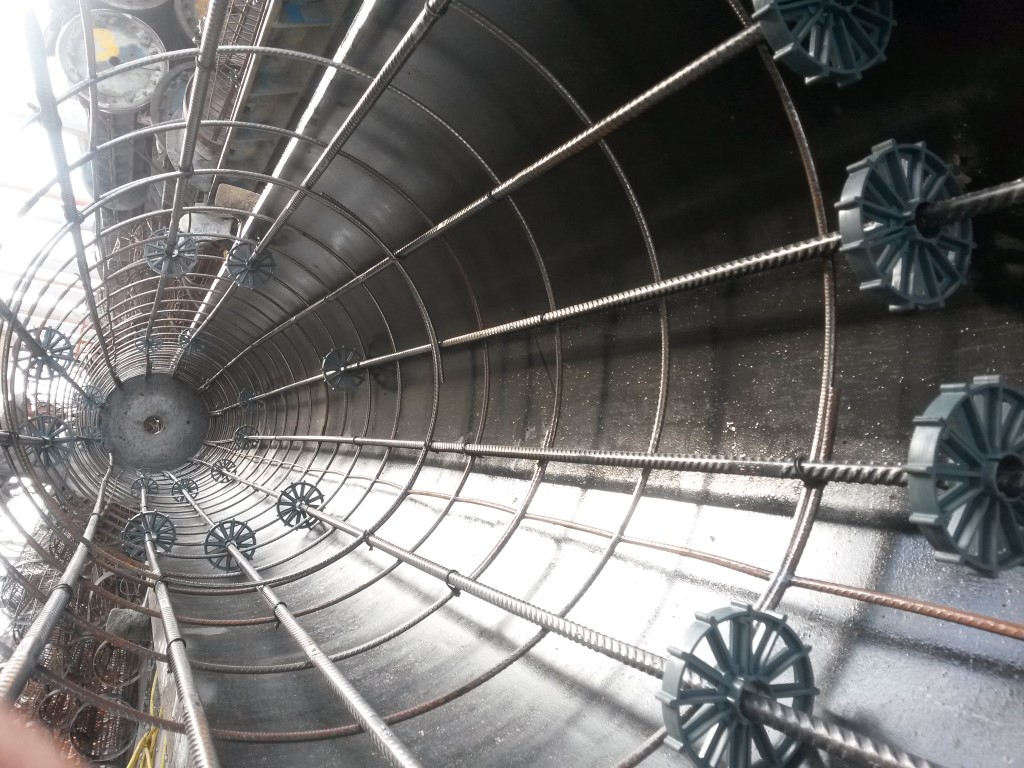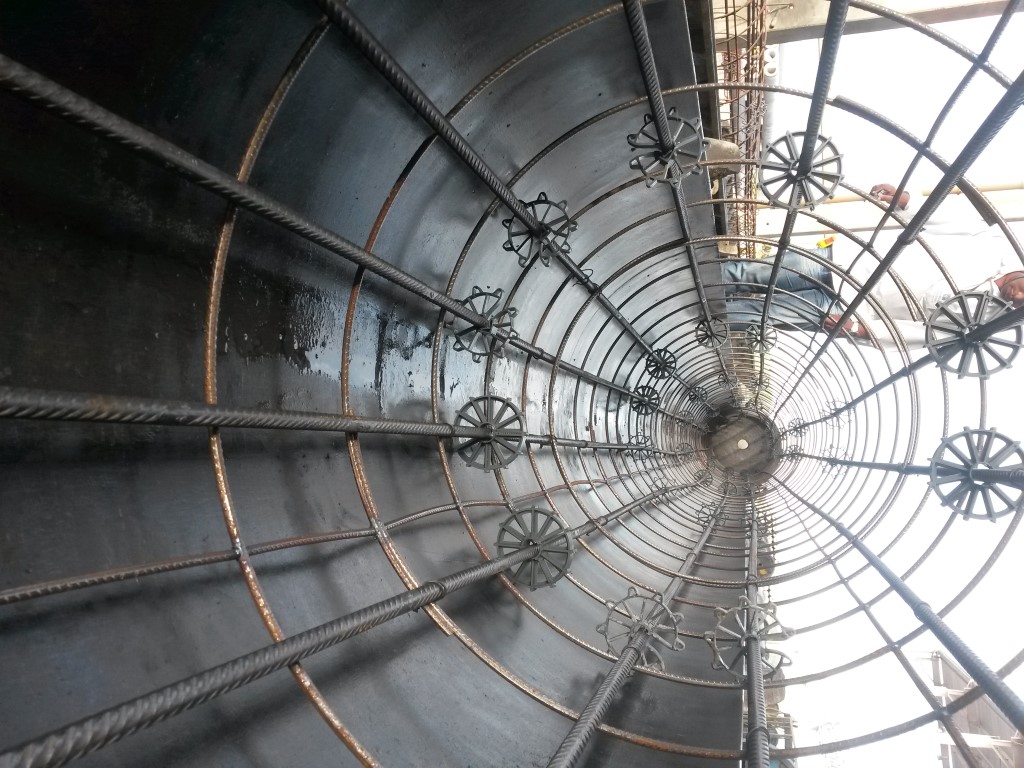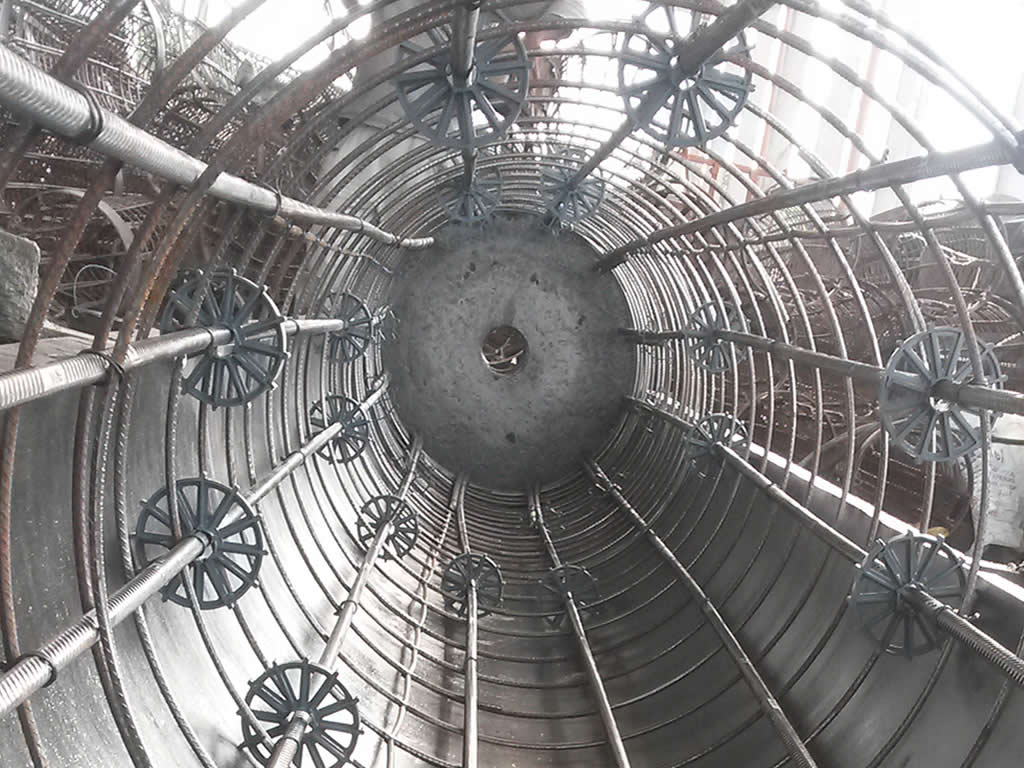 ---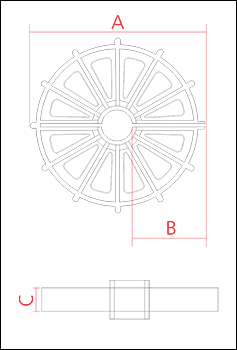 Technical information
Código
Aço
B (cobrimento)
A
C
FU 30
Até 12,5
30,0
75,0
10,0
*Measurements in millimeters.